Ditch outdated event check-in systems with stratus-io
Create mobile check-in stations with stratus-io, a versatile check-in/check-out app that's perfect for any organization. With its quick set up and easy-to-use interface, stratus-io saves time, increases productivity, and lowers operational costs.
Get a free personalized demo to see how you can upgrade your outdated event management system today.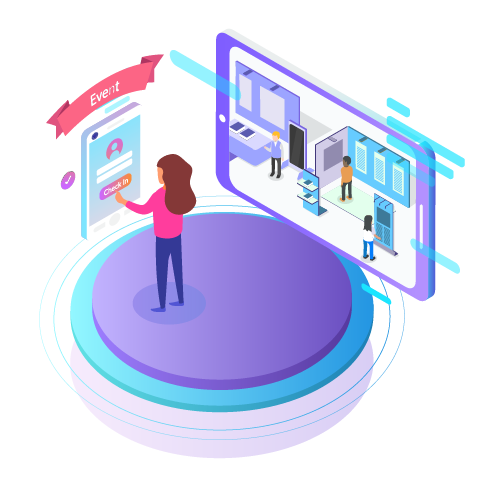 Reduce set up time and maintenance
You have enough to worry about before an event, why not take check-in management off the list? With stratus-io, it's quick and easy to set up self check-in kiosks for attendees to sign-in without waiting in long lines. Sync the app to RFID wristbands, badges, or barcodes to create a secure ticketing and access control system.

By creating virtual checkpoints and automating your check-in process, you can hire fewer staff members and save time and money on training, so you can focus on the more critical items on your to do list.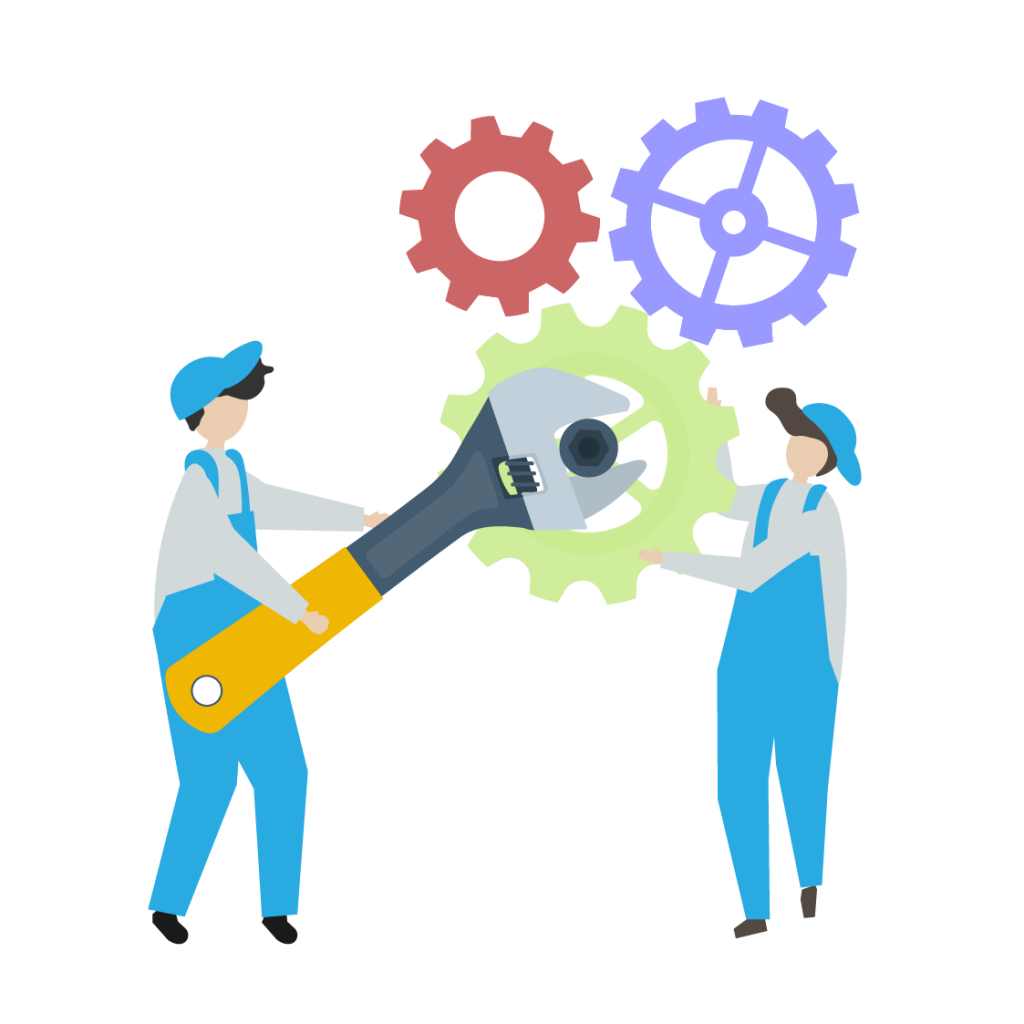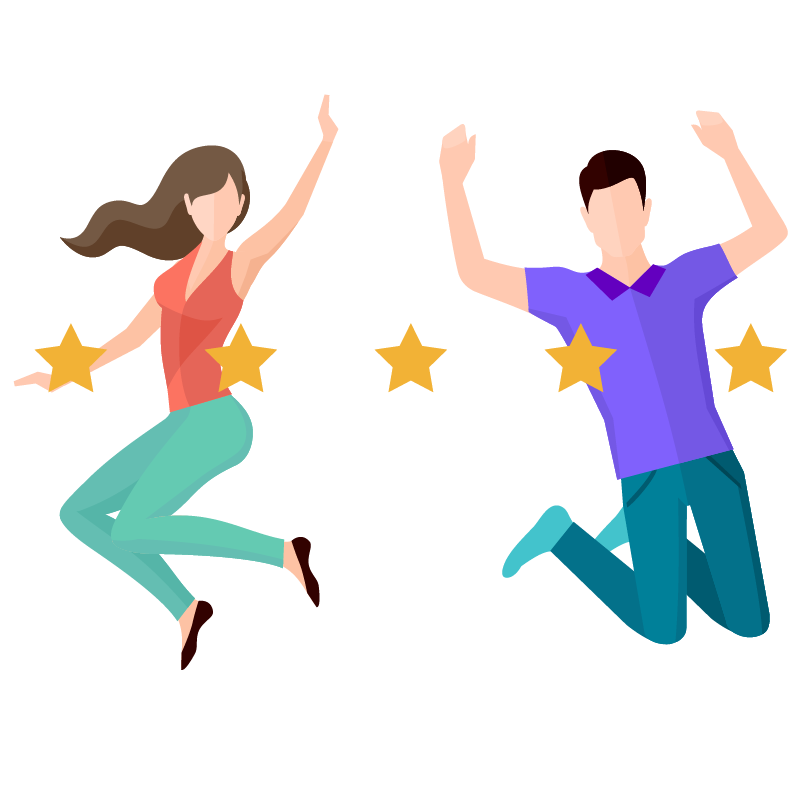 Improve attendee experience
Pen and paper check-in is time-consuming and prone to human error. Long lines form as staff members try to locate names on spreadsheets, while attendees get impatient and stressed about missing event sessions as they wait. With mobile entry checkpoints, you can automate the check-in process, increasing efficiency up to 300% compared to paper systems.
Once guests are checked in, you can use stratus-io to increase audience engagement with tools such as gamification integrations, such as awarding points or entering giveaways for participating in specific sessions of an event. With such a great experience, you'll have happy attendees that return year after year.
Vendors deserve a great event experience too and the most valuable gift they can leave with is leads. With a virtual roster, you're not only automating attendee check-in,  you're automatically capturing lead data as guests visit your booth.

With the information automatically collected, vendors can focus on engaging with attendees instead of slowly typing on a mobile device or worrying about potential spelling errors. With a great experience and no wasted leads, they'll be back again and again to grow their business.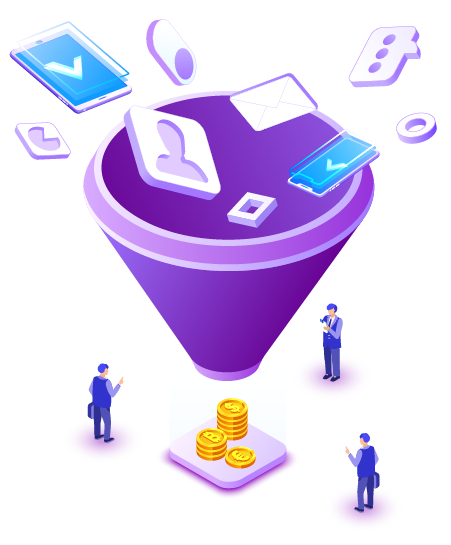 Scan smart card or barcode
Ready to upgrade your event management system?
Schedule a demo and try stratus-io free for 30 days.