Mobile Inventory
Get A Free 30 Day Trial
Inventory – Anywhere.
Our inventory management solution makes it easy to manage your inventory. Upload your item list to Cloud-In-Hand.com. Install the Cloud-In-Hand® App on your mobile device. Scan the items you receive in, send out, or use internally. When you are done scanning, upload the figures. Cloud-In-Hand® records the change in quantities and sends you a report of the updated figures.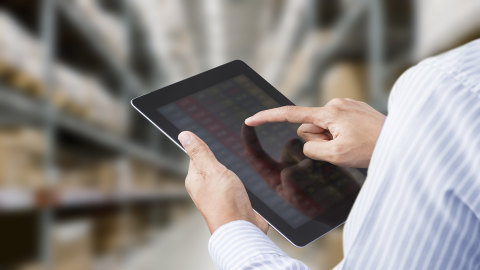 Made For Mobile.
Our applications are compatible with nearly every smart device on the market.  From Android, to iOS – like iPads and iPhones, and even on Windows Mobile Devices.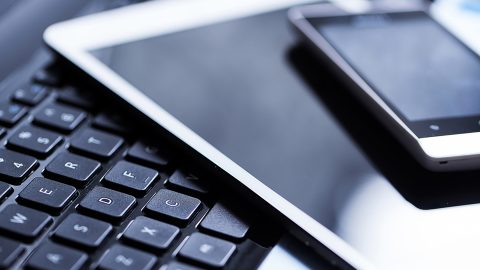 We Own The Framework.
Our framework has been providing flawless customer solutions for over 10 years. Unique and powerful technology provides solutions that adjust & grow your business.  Our solutions fit every business type. From start-ups to large scale corporations. Get the tailored solution you want with unmatched value – don't settle for off-the-shelf.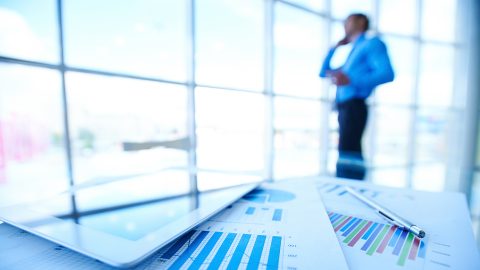 Dedicated Customer Service.
Why waste hours trying to change your work process to fit an 'off-the-shelf' web app? Our solutions and technical support team will work with you to lay out your workflow, identify pain points, and build a solution designed around your requirements.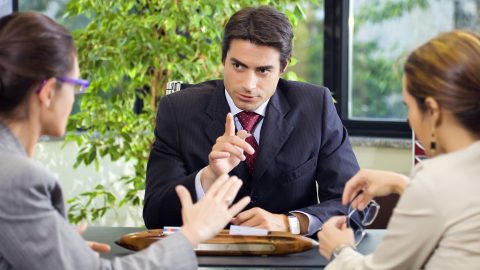 Easy Reporting & Integration.
Data collection captured using Cloud-In-Hand® can be received instantly in a variety of reporting options including e-mail, CSV, XLS and more.  We also provide the ability to integrate reports with your existing backend databases and servers.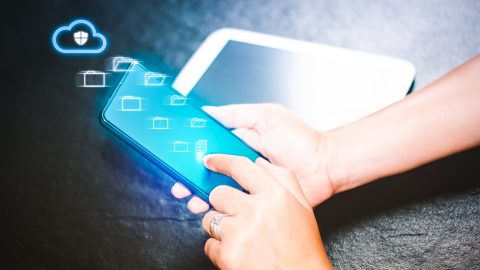 Built For IoT Hardware.
Our solutions are designed for RFID-NFC, Barcodes, Sensors, and other Communication Hardware Options from the ground up. We deliver easy-to-use, reliable, mobile solutions that work with and without network connectivity.