Ditch outdated employee time management systems with stratus-io
Create mobile time clock stations with stratus-io, a versatile check-in/check-out app that's perfect for any organization. With its quick set up and easy-to-use interface, stratus-io saves time, increases productivity, and lowers operational costs.
Get a free personalized demo to see how you can upgrade your outdated time clock today.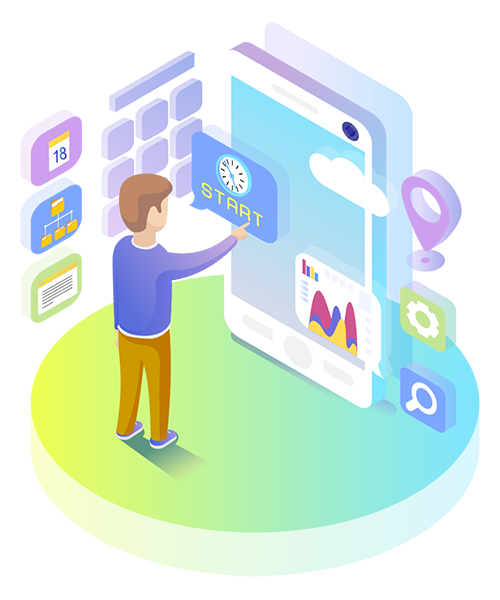 Keep your current ID cards
If you use employee badges to unlock doors or access elevators, you already have a ready-made time clock. RFID badges are the perfect tool for quick and easy employee clock-in and it's simple to sync the app to your existing data. Customize fields, control access, and even add photo identification for a complete management system.

Even if you don't already have smart cards, it's both simple and cost-effective to turn plastic IDs into RFID-enabled cards for a quick, hassle-free employee time clock system.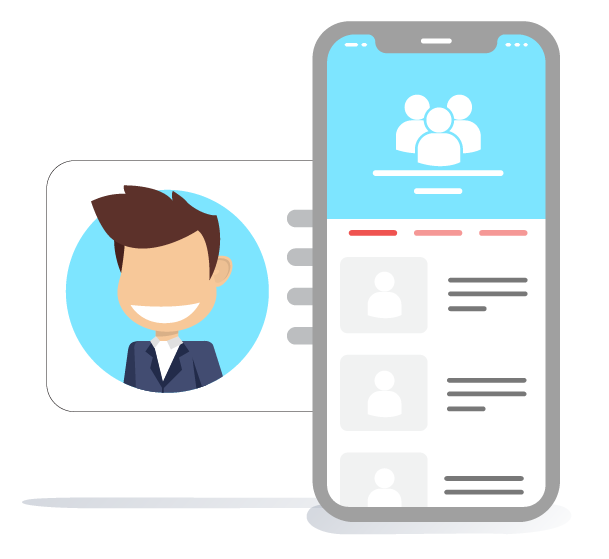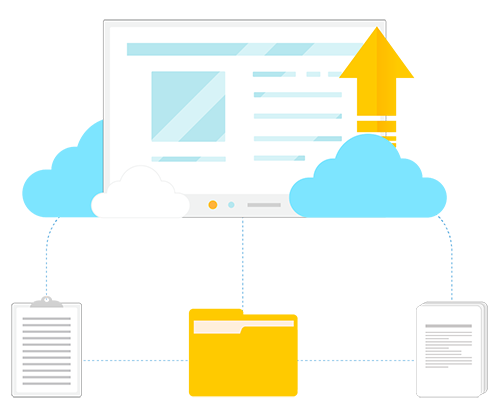 Eliminate costly mistakes
Pen and paper rosters are time-consuming and leave room for human error; spelling mistakes, time theft, and data loss can all end up costing your business a lot of money.

A paperless time clock removes the potential for those types of errors by automating your complicated human resources processes. With a virtual roster and real-time credential validation, you'll have accurate records that save you money in almost none of the time.
Create virtual time clock stations on remote sites, multi-site projects, and more. The stratus-io platform works with or without network availability and syncs automatically when back within network range.

It's also easy to waterproof, dustproof, and crushproof your mobile time clocks, so no matter what conditions you're expecting, you never have to worry about them again.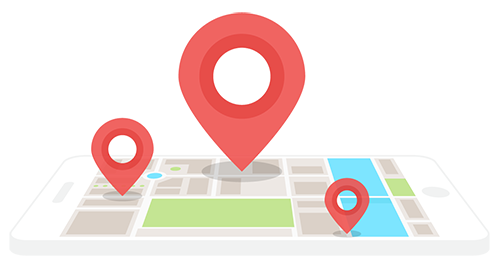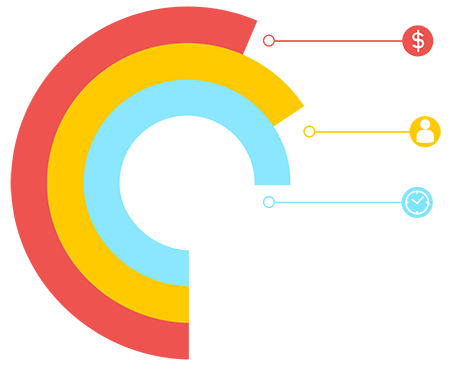 Track your costs and productivity
Time clocks are useful for more than just knowing who showed up for work from day-to-day. With stratus-io, you can pull custom reports that can give you insight and visibility into the effectiveness of your workforce.

Use the custom reporting options to monitor labor costs for different groups or projects, spot trends and make changes during a project, and even forecast costs and resources for future projects.
Ready to upgrade your employee time management system?
Schedule a demo and try stratus-io free for 30 days.