Emergency Evacuation Made Easy
The mobile app accounts for everyone at all locations of your business with emergency evacuation made easy using stratus-io.
Save money on drills and be prepared for real emergencies.
Try stratus-io: Emergency Headcount Management today.
Get a personalized Emergency Evacuation Headcount Management demo and try stratus-io free for 30 days. You may qualify for a free RFID reader when you come on board.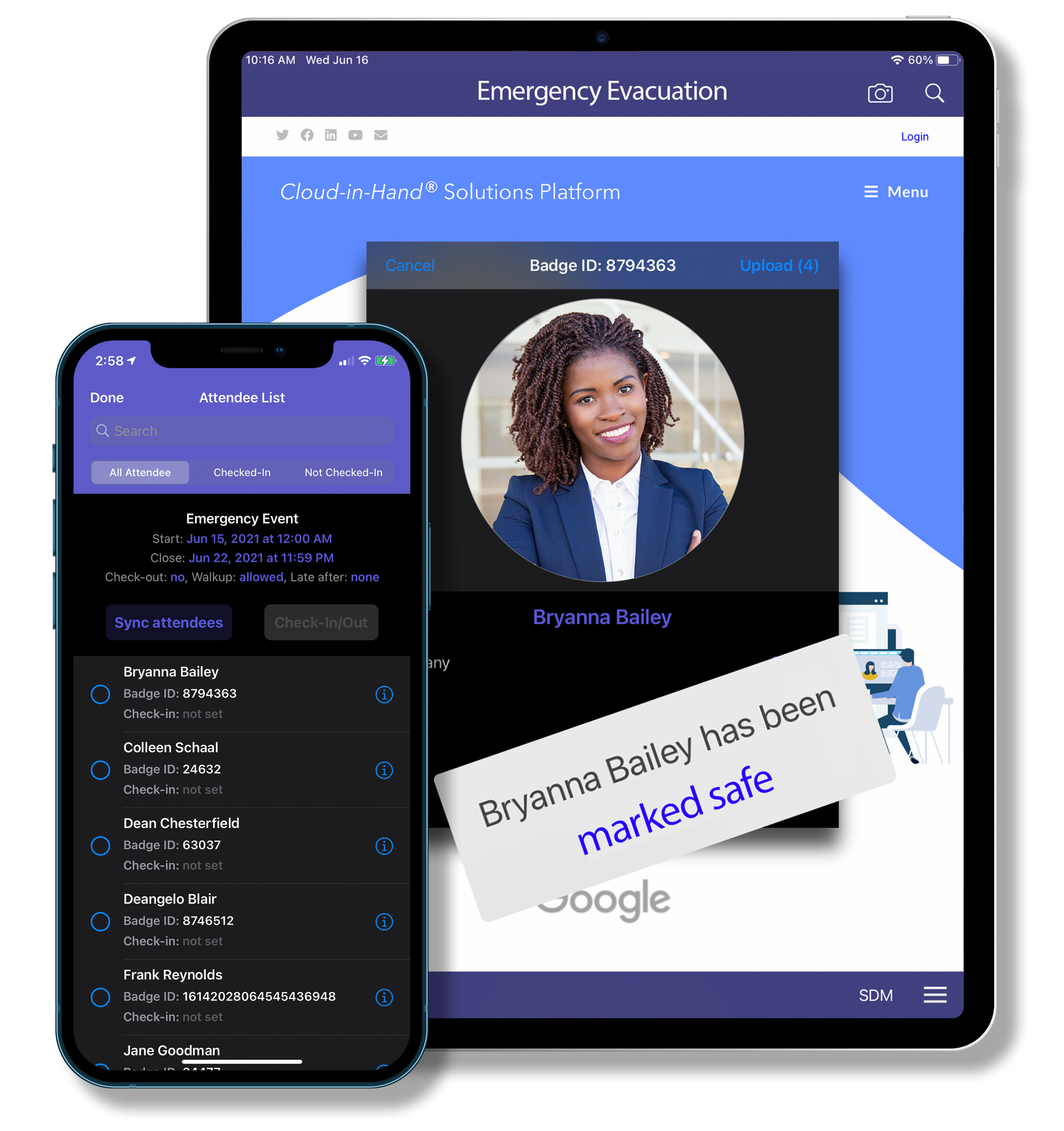 Emergency Headcount Management For Your OSHA® Compliance.


According to OSHA®, organizations are required "to account for all employees after evacuation;"*
Furthermore, organizations are recommended to be able to take headcount after the evacuation is complete.
Built for organizations just like yours
"It's creating security for our company that didn't exist before."
See how Gilbane used stratus-io to check-in even in remote locations.
Emergency Evacuation Software Easy and Fast with Stratus-io
Save Significant Time Accounting for Personnel
Emergency evacuation software with multiple ways to check-in, you easily account for personnel quickly & accurately. Additionally different check-in methods can be utilized simultaneously across multiple evacuation locations for quick and accurate auditing.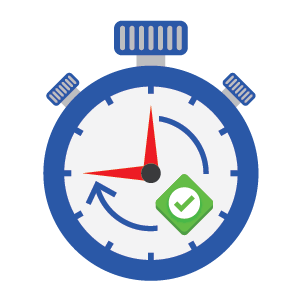 Know Who is Safe and Who Isn't in Real Time
View the list of personnel considered on-site during the emergency. Emergency evacuation software marks employees, contractors, and visitors safe. See quickly people at the rally point evacuation zone(s).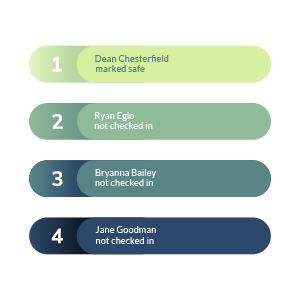 Prepare for Any Emergency in Any Location
Emergency response software accounts for personnel during a fire, chemical leak, an any emergency. Records are available in the cloud and automatically sync down to your devices at a regular interval. Even when connectivity is lost the solution will continue to work  offline.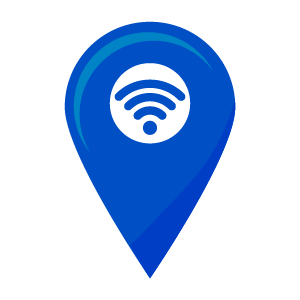 Emergency Evacuation Software Integrates with what you have...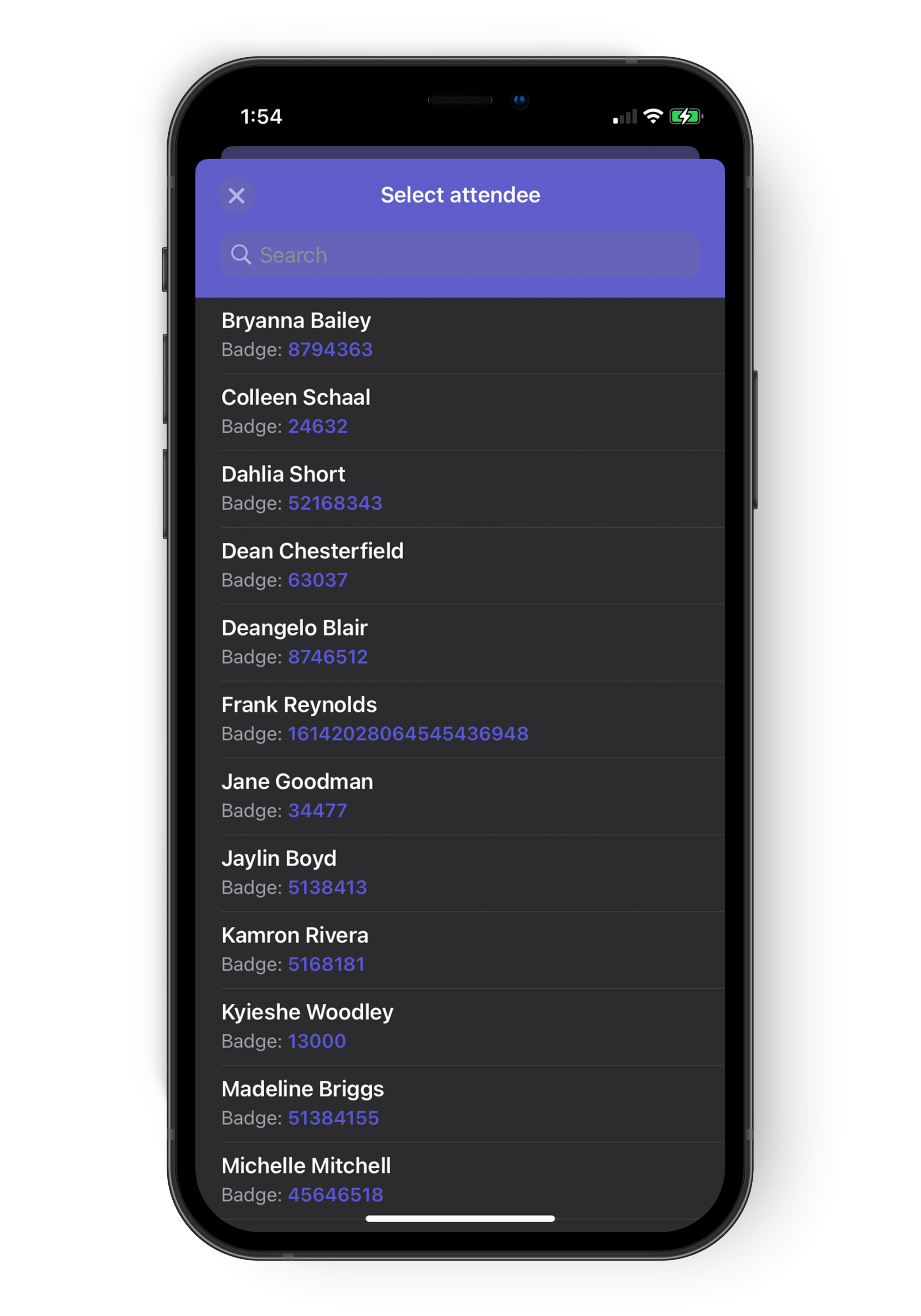 Emergency evacuation software manages your emergency. Easily search for people by name for manual check-in when you don't have scanner. Setup search functions for smart search, exact match only, or remove search rules for security. Your rally point mustering is easy and fast with headcount management feature of stratus-io emergency response software.
It's not uncommon for personnel to leave their credential and or phone in an emergency. Manual check-in solves this.
Manual check-in can be done one at a time or in bulk.
Many companies utilize RFID badges in conjunction with an access control system that gives them building access. idChamp  brand wireless badge readers read all employee badge types. Also support multiple badge types within your organization for emergency evacuation software
In addition to badges, stratus-io can read barcodes and QR codes as well. When if you print badges for guests or contractors, their check-in process is just as fast.
Furthermore, multiple badge readers and scanners connect simultaneously to the same device. Your check-in process  is faster at each emergency evacuation rally point(s).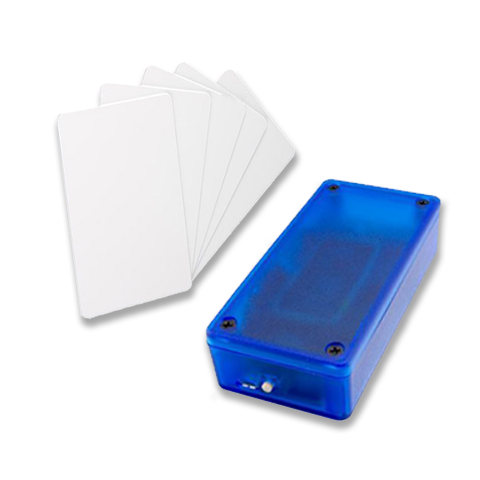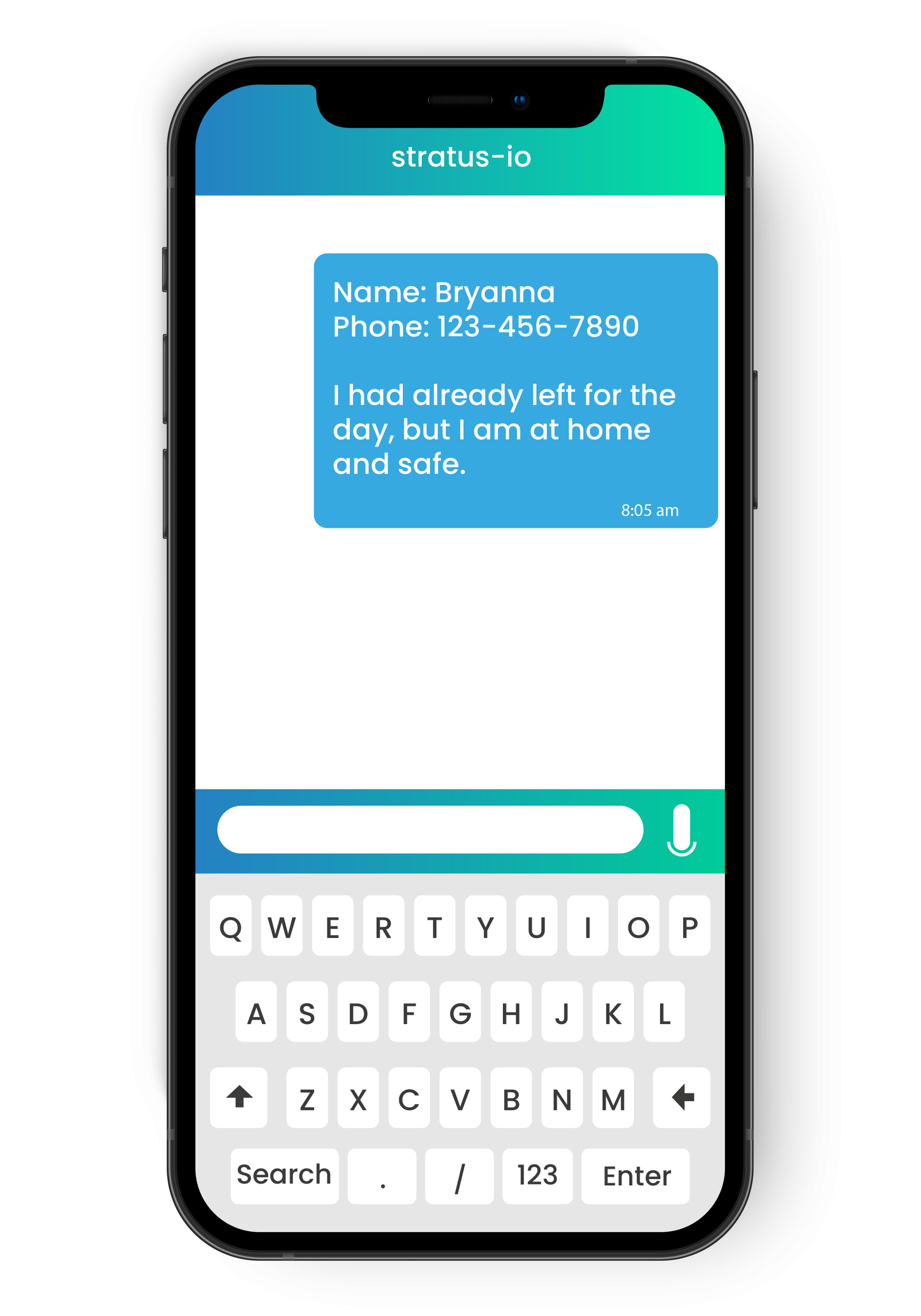 Personnel optionally put an app on their phone and get direct emergency evacuation software
emergency event messages. Additionally, personnel use the app to send messages directly to rally point captains with information about their location and condition.
Messages contain information about the sender giving admins and emergency responders knowledge on how to  contact them. You get effective the most  headcount management solution with stratus-io.
The remote check-in messaging app also allows remote check-in. Emergency evacuation software
pushes notifications to everyone's phone notifying them of the emergency. Personnel optionally use the app to select the emergency response software and check themselves in to be marked safe. 
Also optionally record GPS location to know exactly where people were when they checked in. 
Finally, when you require personnel to show up to the specific evacuation rally point mustering location / muster points. You restrict check-in from the remote check-in app.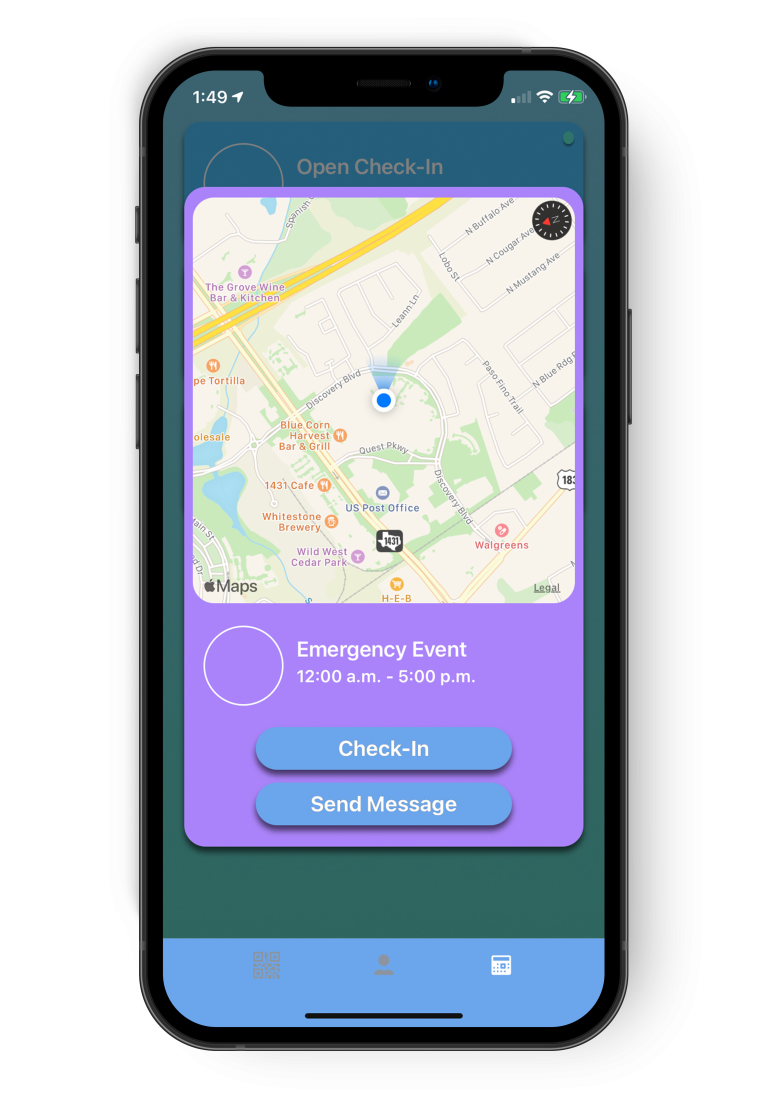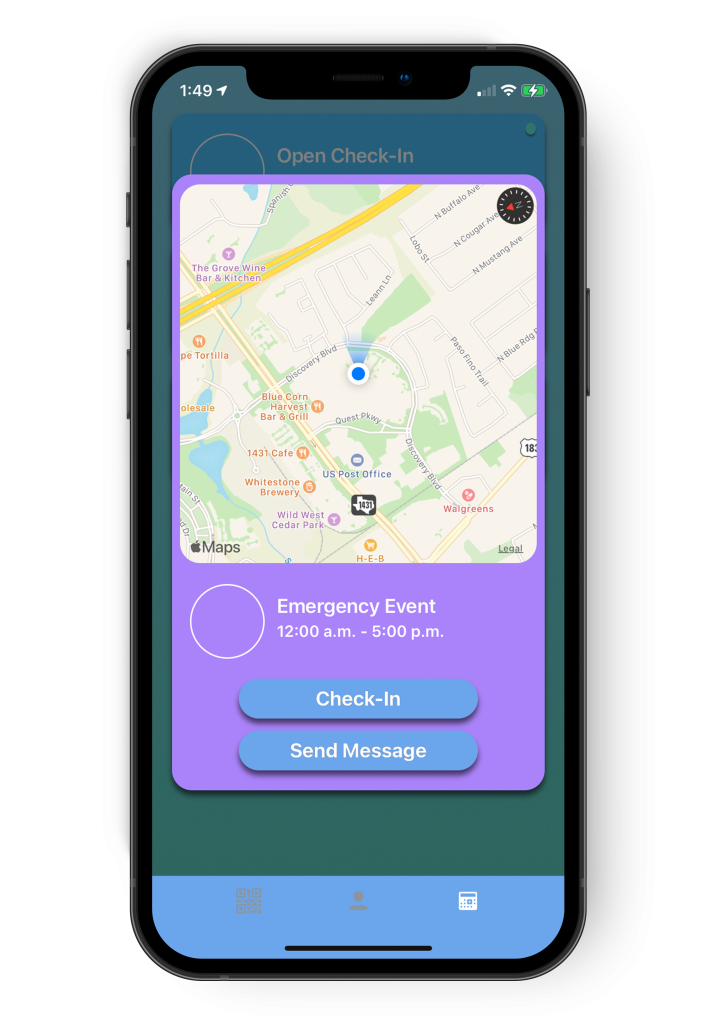 Emergency Evacuation Software Peace of Mind
We're ready to help! Schedule a Headcount Management demo with our team to see how stratus-io helps your organization. Verify employees and visitor check-in, and account for everyone with rally point evacuation at designated emergency rally point(s).