Reduce check-in time and upgrade attendee experience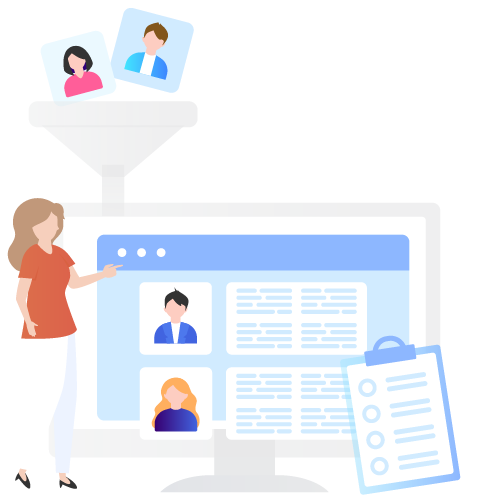 Get your free demo and 30-day trial
Manage your event in one place
Collect accurate lead information automatically while focusing on engaging with attendees.

Continuously track student scans at site entry points

Track "check-in" and "check-out" scans at entry/exit points

Track check-in/out at defined events for all students or assigned groups

Create unmanned kiosks for students to self-select events
Streamline attendee management
Avoid long lines and unmanageable spreadsheets when checking attendees in. Set up check-in kiosks at entry points or use handheld devices to scan RFID badges, QR codes, or barcodes.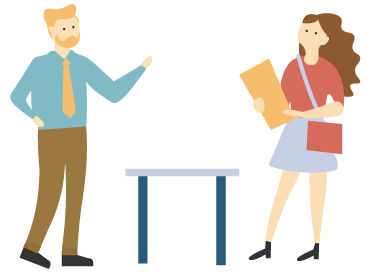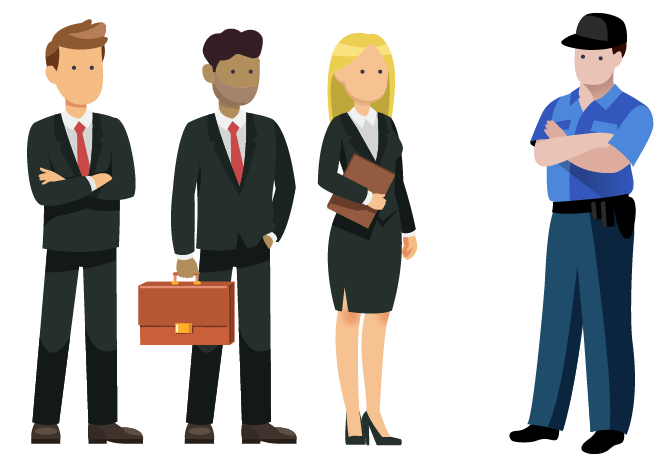 Assign ticket levels and control access
Control access to restricted or VIP areas by assigning access levels to attendees before the start of the event. With photo identification matching, event staff can scan badges independently or create unmanned stations for hassle-free admission. 
Focus on engaging experiences
Collect lead information without interrupting conversations or entering incorrect details. Attendees can scan their badges or tickets when entering vendor areas and vendors can capture and transfer accurate contact information automatically to their database.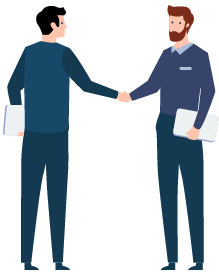 Upgrade your event management today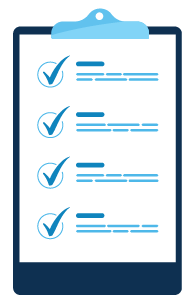 Ready to ditch pen and paper once and for all?
Download our free Optimization Checklist to see what else you could be automating with stratus-io.