Cloud-In-Hand® Mobile Workforce Solutions
Tailored Mobile Solutions To Improve Your Business Workflow - Created For Barcode & RFID
Scalable Framework
Our solutions fit every business type. From start-ups to large scale corporations. Get the tailored solution you want with unmatched value – don't settle for off-the-shelf.
Built For Barcode & RFID
Our solutions are designed for RFID-NFC Readers, Barcode Scanners, Sensors, and other Communication Hardware and Tag Options from the ground up.
Made For Mobile
Our applications are compatible with nearly every smart device on the market. From Android to iOS – like iPads and iPhones, and even on Windows Mobile Devices.



Popular Cloud-In-Hand® Applications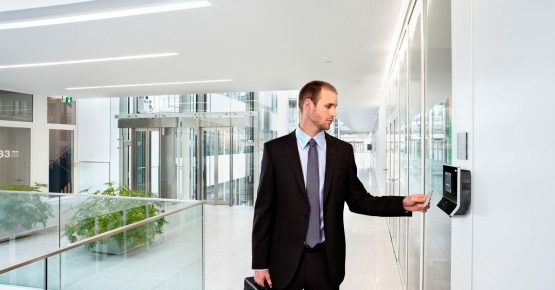 This proven mobile attendance solution can manage and secure attendance for employees, meetings, classrooms, after school activities, training seminars, emergency mustering, and more.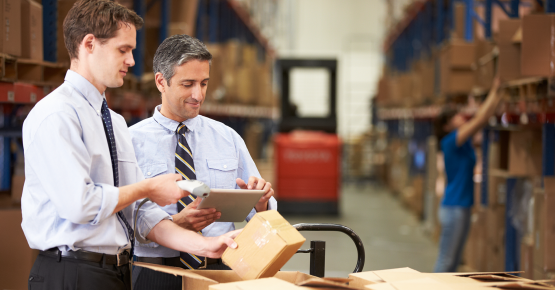 This innovative inventory management framework provides full item tracking for warehouses, crib rooms, stock rooms, tools, and high-value items such as laptops, test equipment, and vehicles. Ask us about getting your own branded app version.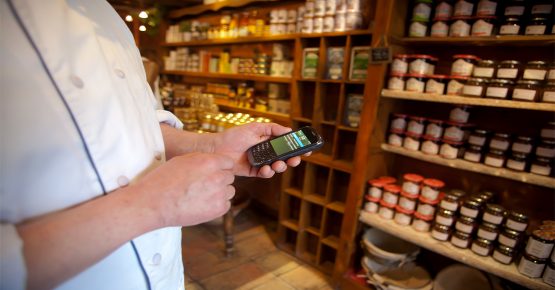 World's first Mobile Order solution for businesses with inherent wireless scanning.  Supports customer based pricing, specials, discounts and more. Take orders at customer sites or trade shows – even without the Internet.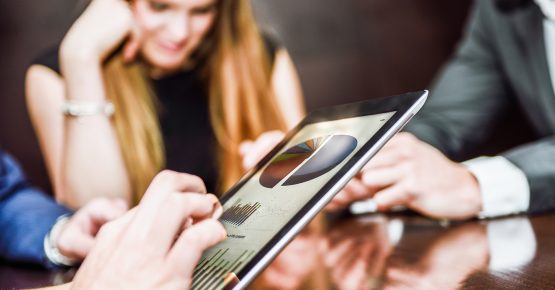 Your business is unique. And so are the challenges it faces. Cloud-in-Hand® apps can be tailored to any use case or workflow, and with your branding. Cloud-in-hand.com's solution framework is unmatched for rapid and easy deployment.
Trusted By These Companies
IEEEUnited States of America

Kiewit CorporationOmaha, NE

Gilbane ConstructionProvidence, RI

Kohler Co.Kohler, WI

McKee FoodsCollegedale, TN

TeslaPalo Alto, CA