Create accurate records without any extra paperwork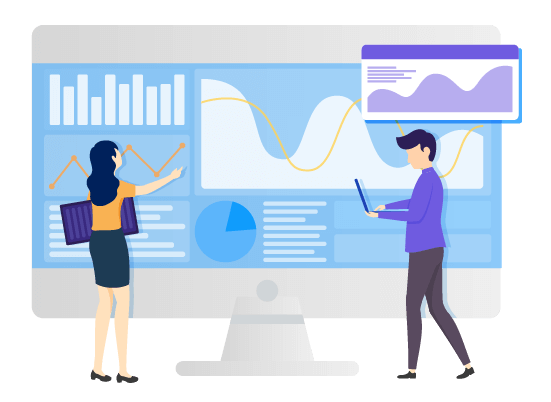 Manage your school in one place
Track students' daily attendance, monitor absences and tardiness, and automatically generate attendance reports.
Manage check-in and out for after-school activities such as sports teams, clubs, and more.
Increase security with enhanced access control on campus and in student areas for visitors.

Continuously track student scans at site entry points

Track "check-in" and "check-out" scans at entry/exit points

Track check-in/out at defined events for all students or assigned groups

Create unmanned kiosks for students to self-select events
According to a survey, 44% of teachers reported the time spent on paperwork has increased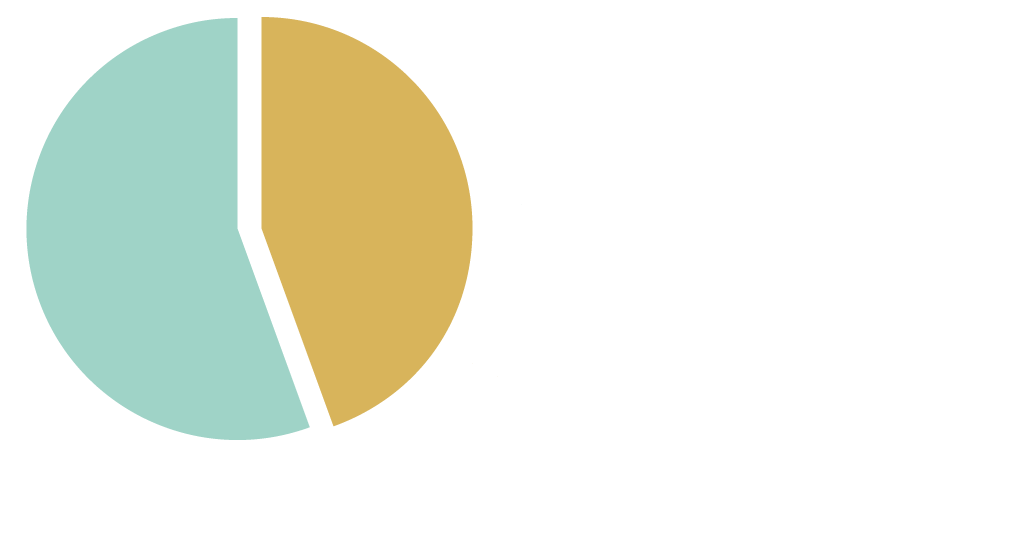 Improve student attendance
Log student absences and tardiness without sign in sheets, roll call, or additional paperwork. Manage attendance records from a central database and generate student performance reports from scan data collected automatically when entering the school or classroom.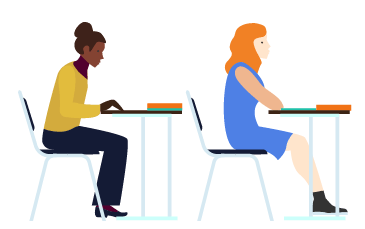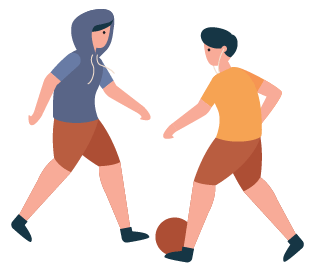 Save with accurate hours tracking
Maintain rosters and check students in and out of after-school activities. Track where students spend their time after school and which services they utilize, and audit resources towards activities and services based on attendance data.
Manage identification and access
Create check-in stations to sign in visitors and track access on school grounds and student areas. Assign badges to visitors at entry points, check photo identification, and collect GPS location scans as they move around campus.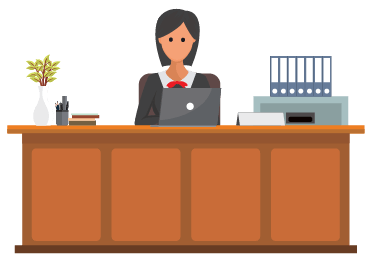 Upgrade your school management today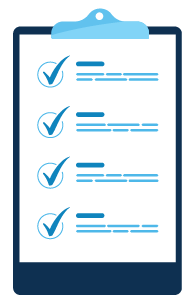 Ready to ditch pen and paper once and for all?
Download our free Optimization Checklist to see what else you could be automating with stratus-io.