Simplify workflows and get valuable insight into your business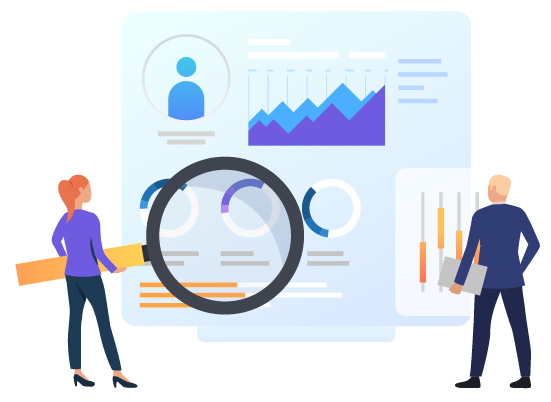 Get your free demo and 30-day trial
Manage your workforce in one place

Continuously track employee scans at site entry points

Track "check-in" and "check-out" scans at entry/exit points

Track check-in/out at defined events for all employees or assigned groups

Create unmanned kiosks for employees to self-select events
Keep track of employee time
Control absence and tardiness with daily attendance, meeting sign in, and training session oversight. Create and save custom reports and have them sent automatically to your inbox on a daily, weekly, or monthly basis for improved productivity and easy cost auditing.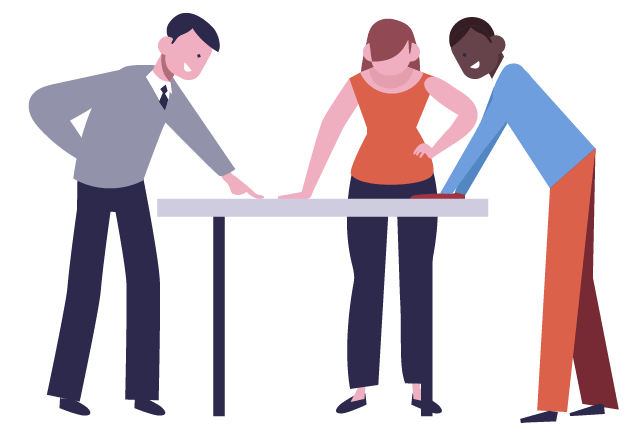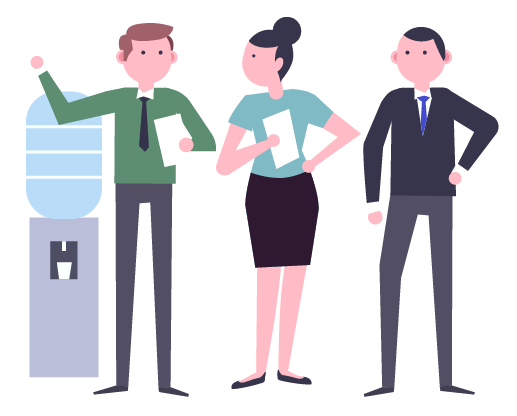 Save with accurate hours tracking
Only pay for hours worked by creating electronic timesheets with captured scan data. Match payroll data, labor compliance, and project resources with digital records to eliminate mistakes and reduce costs that occur with manual data entry.
Manage identification and access
Create security checkpoints to control entry and exit points, restricted areas, and more.  Set up checkpoints to manage events, site areas, workstations and assign access specific to each individual. Use photo identification matching to confirm or reject access and to track scans from unknown badge IDs.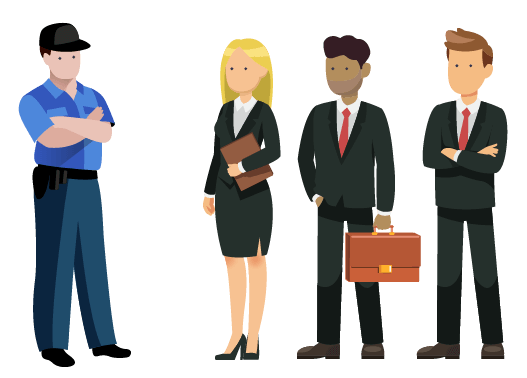 According to McKinsey, 60% of occupations could save up to 30% of their time with automation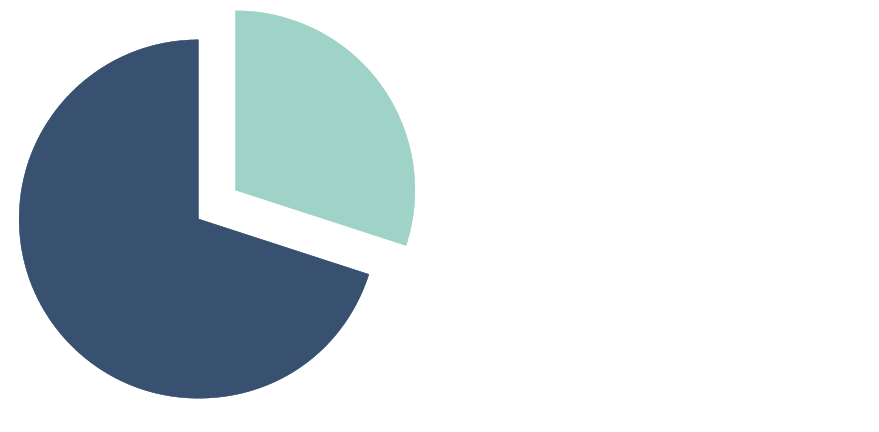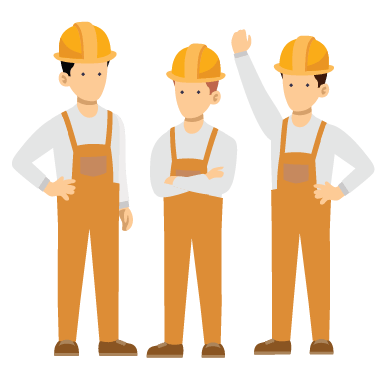 Account for employees during evacuation
Be prepared for any emergency with a safety plan that accounts for personnel and clears the way for responders. Create designated muster points or have muster captains check employees in on mobile devices.
Measure the effectiveness of employee programs
Gain insight into benefit program usage, such as office cafeterias, gyms, and more. Track and analyze employee data to understand the value and ROI of benefit programs and make changes to inefficient programs.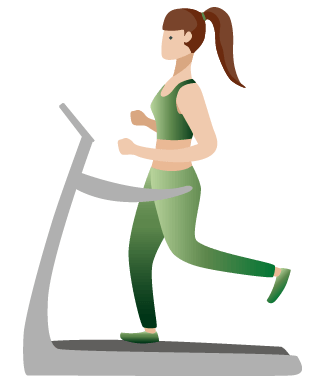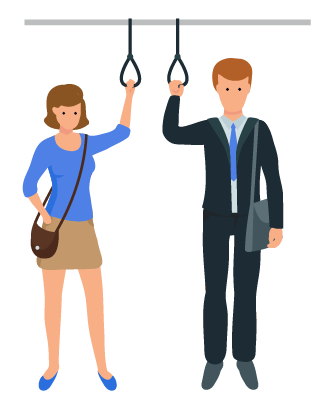 Track commuter transportation use
Create efficient ridership programs by tracking user and location data. Monitor which areas receive the most traffic, allocate resources and determine routes appropriately, and forecast future need with collected usage metrics.
Upgrade your workforce management today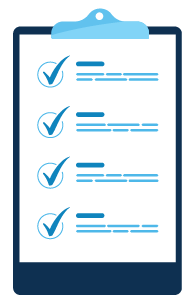 Ready to ditch pen and paper once and for all?
Download our free Optimization Checklist to see what else you could be automating with stratus-io.