Meet stratus-io, our most innovative attendance app yet
Do more with your attendance system
Record daily attendance, payroll timekeeping, meeting sign-in, training session management, and more with your RFID smart cards.
Track entrances and exits, workstations, benefits programs, and ridership data to streamline compliance and auditing.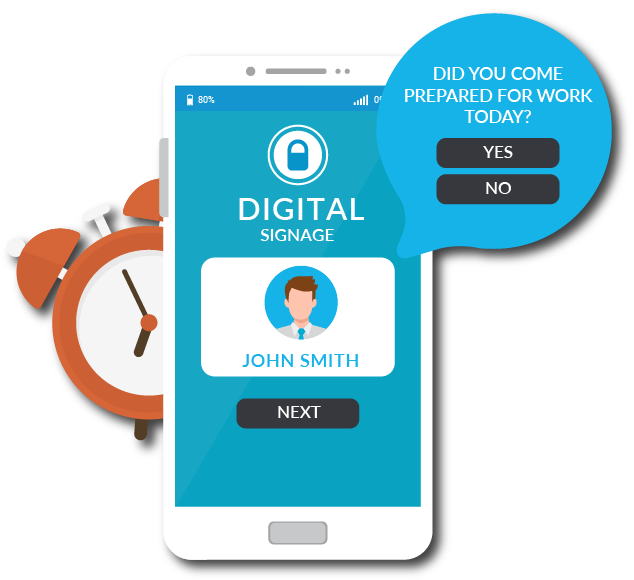 Connect web-based digital signage displays to feature interactive and dynamic brand content.
Add dialog boxes to provide information, create interactive self-selections, or require consent confirmation with check-in.
A versatile tracking system right from your mobile device
Track scans on-the-go or from designated kiosks for a check-in system that works anywhere — with or without network availability.
Track the data that's most important to you
Upload a full roster for designated attendance or assign individual roster members to different events for scheduled check-in.
Scan RFID  badges to control session access, set permissions for walk-ups, and track approved and rejected scans.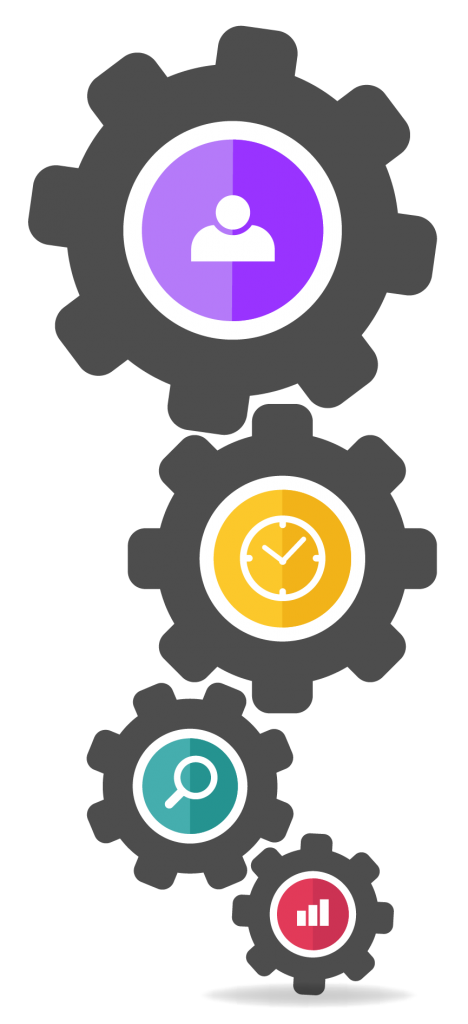 Determine the time period to mark arrivals as late, capture breaks and lunch times, or require check-out for each session for customized data capture.
Manual Lookup and Check-In
Search the roster and manually check-in individuals assigned to the event that forgot or misplaced their smart card.
Don't leave room for human error
Automate manual data entry processes so that spelling mistakes, time theft, and data loss don't end up wasting time and money.
Manage daily attendance in one place
Add, remove, or make changes to roster lists, archive inactive or deleted records, and view account users' database change history.
Pair integrated or uploaded rosters without making extensive changes to current databases with flexible data field headers.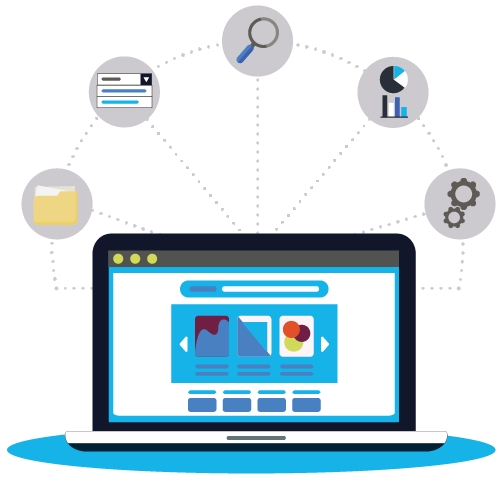 Segment and analyze collected scans with extensive search and filter capabilities that parse standard and customized fields.
Filter data and create custom reports for advanced trend analysis, auditing, and forecasting for future projects.
Know your data better than ever before
Get insight and visibility into your organization for smarter, more informed decision-making.
RFID smart card readers
Barcode scanners
QR code readers
FTP
SQL
Dropbox
Google Drive
Email
The most innovative people data management app for your business