Swipe your student ID cards
Use the student ID cards you already have as a ready-made attendance management system. RFID smart cards are the perfect tracking tool and it's easy to connect your current system with mobile check-in kiosks for students and school visitors. 
Even if you don't already have smart cards, it's both simple and cost-effective to turn plastic IDs into RFID-enabled cards for a quick, hassle-free attendance solution.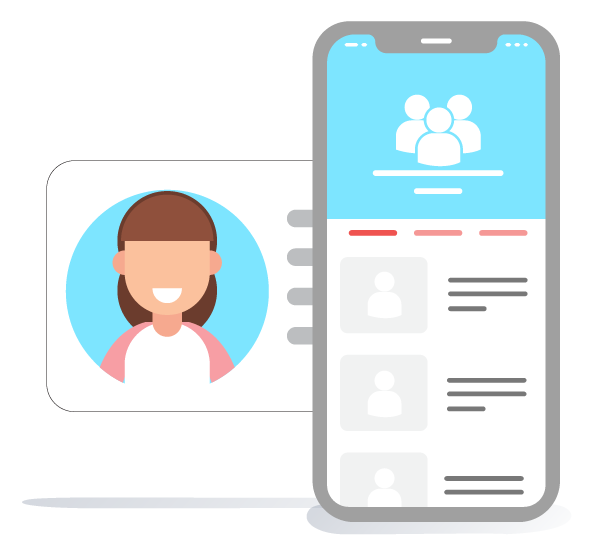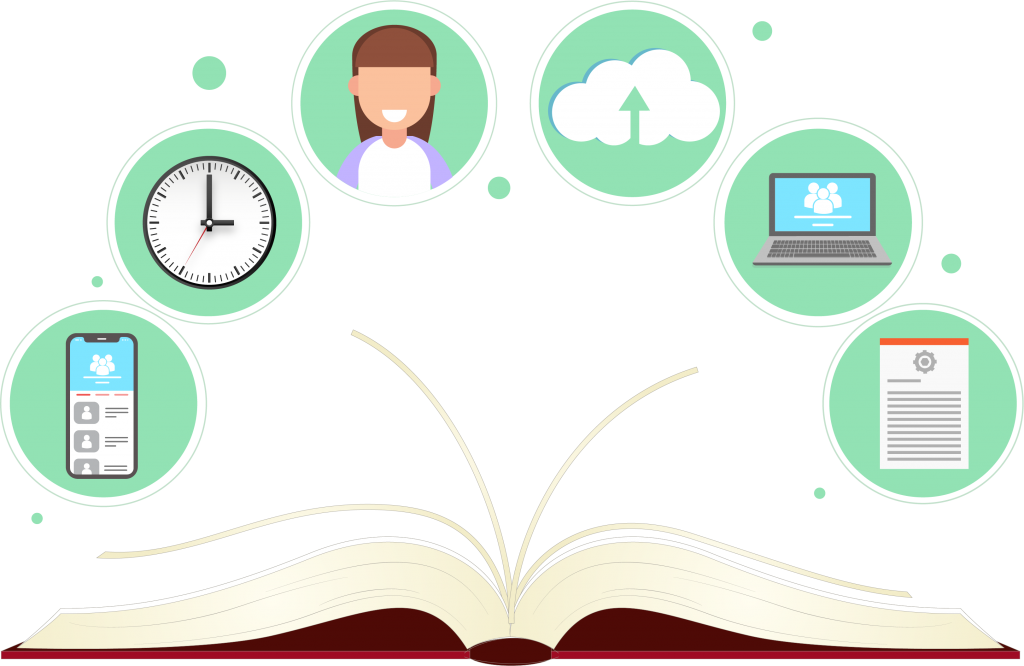 Track attendance in real-time as students and visitors walk through the door. A quick swipe automatically logs the entry and exit information as people move around the school.
Automatic syncing means records are updated continually, so you always know who's in class and who's on campus. With that information at hand, you can enhance  security systems, keep administrators and parents up-to-date, and keep your students safe.
Whether you have 20 students or 300, manually keeping and consolidating paper records is a significant undertaking. With Cloud-In-Hand, all of the work is done for you. 
Student and visitor check-ins are logged from any device and stored in the easily searchable database. You can pull data by student, roster, or date for hassle-free grade reconciliation, administrative reports, and visitor management.
Learn more about who's in class day-to-day with attendance tracking, as well as manage after school activities and find out where students are spending their time. Know how many students are playing sports, what clubs they're joining,  the food services they're utilizing, and more, with just a swipe of their student IDs.
With this insight, you can audit the effectiveness of school activities and programs, spot trends, and even forecast costs and resources for the years ahead.
Request a demo to see how it works and get a 30-day free trial.