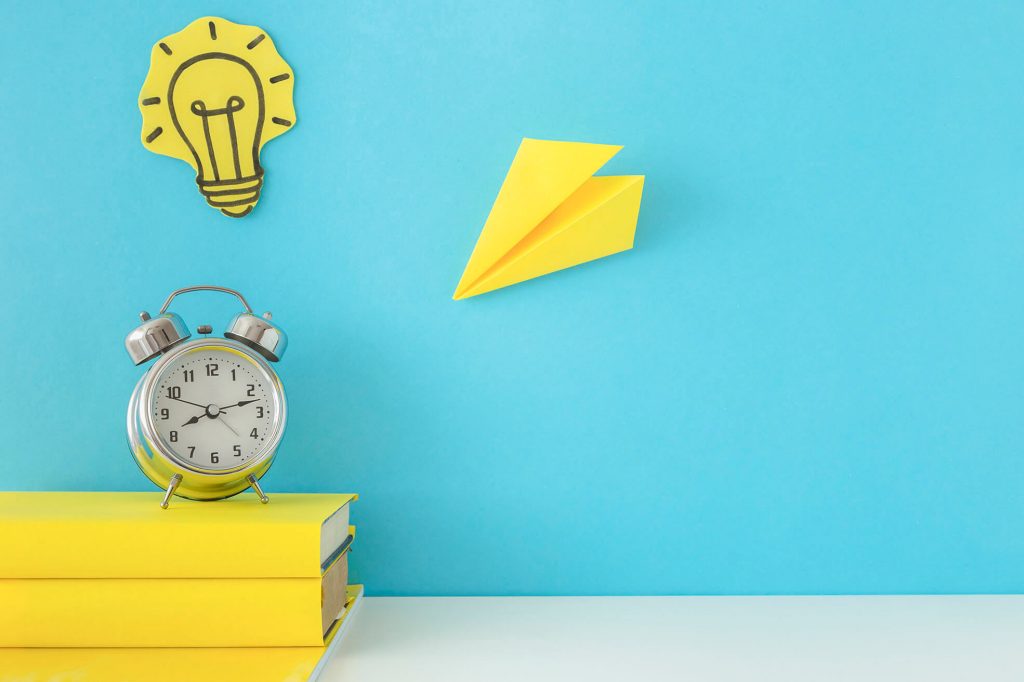 Time tracking just got even easier with stratus-io! Check-in/checkout data on any application on our platform has always included a date and timestamp with the time of the scan. This makes it simple for managers to confirm employees have worked their full scheduled shifts or for companies to check that the hours submitted by contractors accurately reflect the time worked.
Unfortunately, the old process still required manual calculation to determine just how many hours the timestamps amounted to. And the more employees there were, the longer it took to add up and audit their hours each pay cycle. We're not talking about wasted minutes. We're talking about wasted hours, every pay cycle. 

That is why we are so excited about our new Time Clock Calculator field. Each time an employee checks out for the day, the number of hours worked is automatically calculated and included in your data. That means no more calculations for you – and no more dreading the end of every pay cycle.
The Time Clock Calculator is available on all tiers of stratus-io. Try it out yourself with our 30-day free trial and never stress about payroll auditing again.