Cloud-in-Hand® Asset Solutions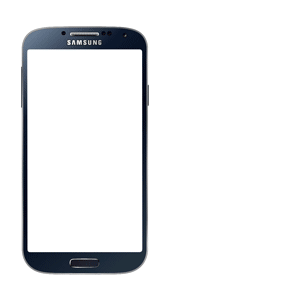 Easy to Use and Simple to Manage​
Tired of losing all your ROI in the adoption and maintenance of your new software? Our philosophy is to minimize the admin work as much as possible. Our solutions architects take care of all the configuration. With elegant integrations to ERPs and other endpoints, there is no disruption to normal operations.
Scan UHF RFID Tags and Barcodes With Any Mobile Device​
Integration for everything from the Impinj Xarray to the Trimble Ranger 7, with native support on Android and iOS for your tracking needs.  (also works with QR codes!)


Automate Workflows and Produce Actionable Reports​
Mobile Apps + Asset Tracking = A Productive Workforce. Our powerful framework can help you solve a number of asset and service challenges. Want to track certification processes? Need to collect information on product life cycles? Trying to evaluate how much inventory your workforce is using? Cloud-in-Hand can solve that.