Visitor Management System For Schools
Check-in your visitors faster and easier than you ever thought possible. Utilize QR codes for quick contactless check-in.  Your visitors are professionally, efficiently and safely managed.  Try CIH: Visitor Management today.
Get your personalized demo. Use CIH: Visitor Management free for 30 days, get a free RFID reader when you activate*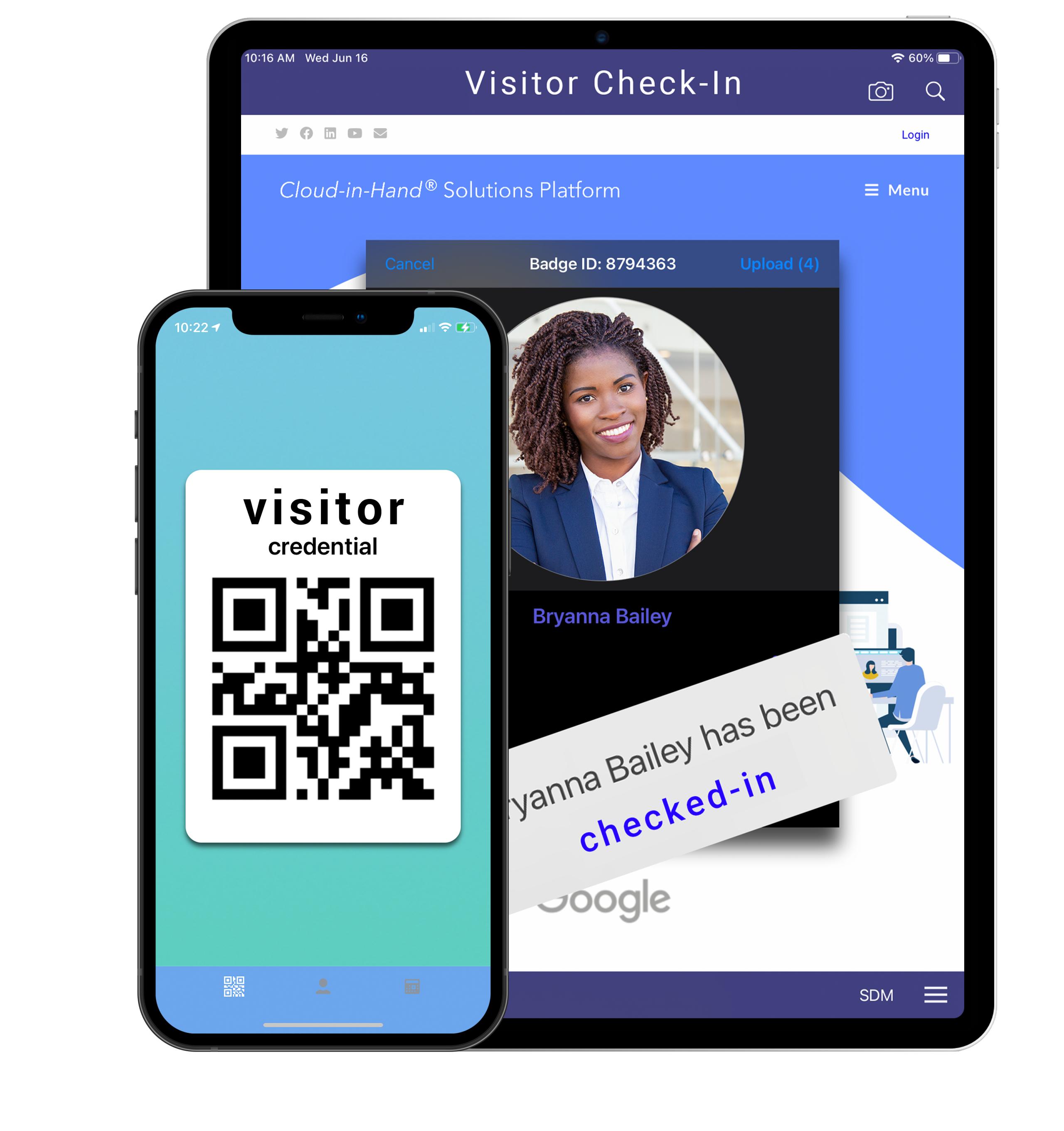 "CIH: Visitor Management offers so many unique tools that cater to our business, we couldn't ask for a better partner going back into the office. We'll be deploying this to other locations."
Contactless Visitor Management System in 3 Easy Steps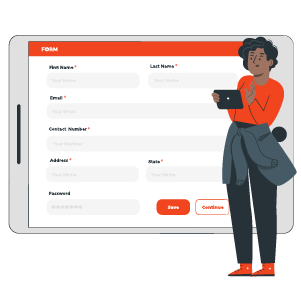 Visitors enter their name and email with your customizable web form. After submission a QR code is automatically sent to their email.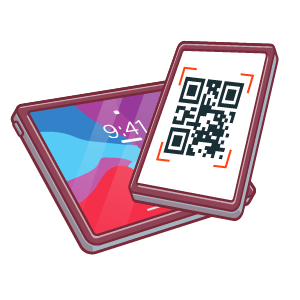 Visitors approach the CIH: Visitor Management kiosk with their phone. The kiosk scans their phone for the QR code and visitors are instantly checked-in or out.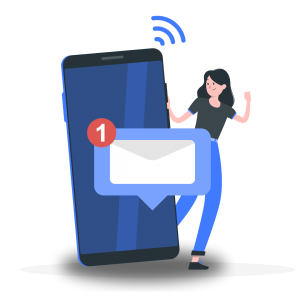 03. Notification of Arrival
An instant notification is sent to the person being visited. Notifications are sent via text or email.
Our solutions are trusted by companies like...
See how Procore captured Employee and Visitor Usage of their shuttle systems.
How CIH: Visitor Management enhances your visitor experience
Eliminate sign-in sheets. Digitizing your visitors sign-in process. Setup your visitor registration to require what you want like name, phone, email, and a reason for visiting.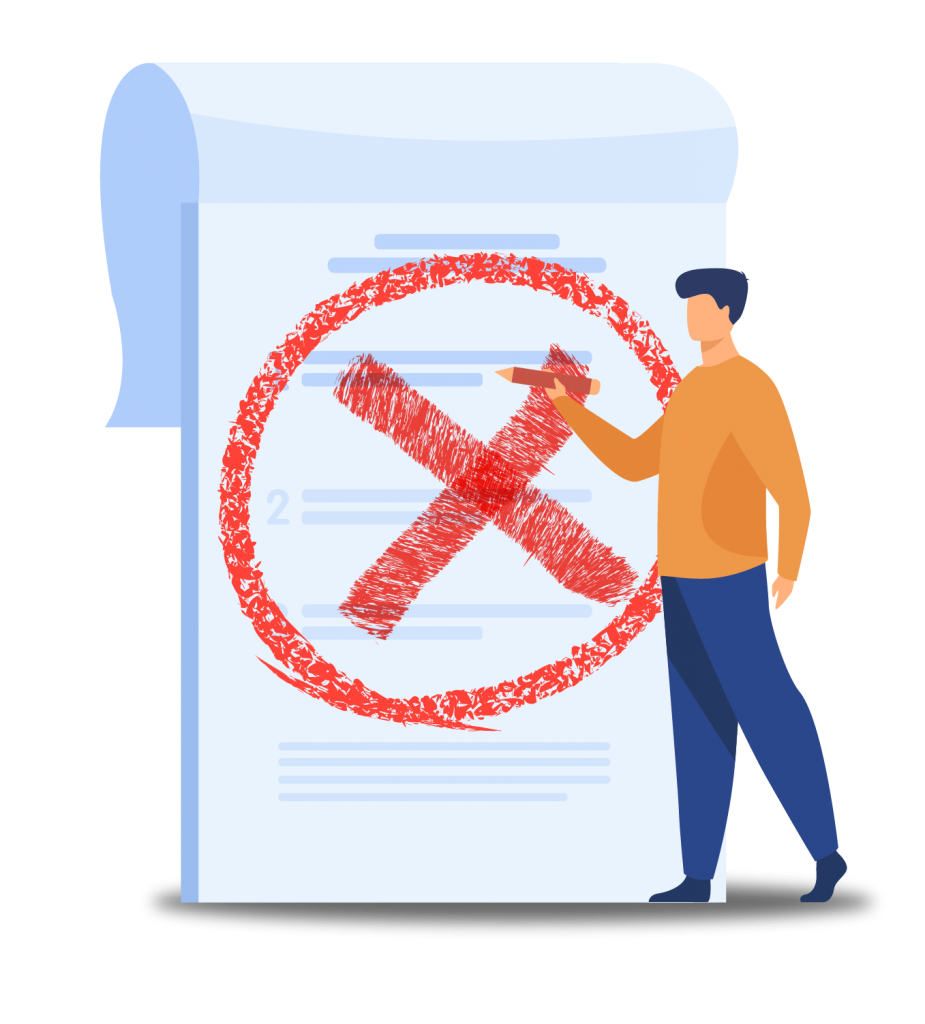 Your visitors instantly get a QR code emailed they can use for check-in. When visitors arrive on-site, they display their QR code at the kiosk and are automatically checked-in.
We're Here! Notifications
During registration, your visitors enter who they're visiting.  When your visitor checks-in, the person they're visiting gets instant notification via email or text.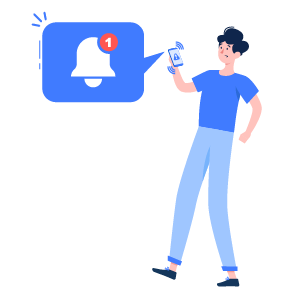 Integrate with the tools you already use like...
What you get with CI H: Visitor Management System
Visitor Logs & Registration
Visitors pre-register using their phone. Sign-Up Forms can be customized so you can ask for only the information you want. Generate meaningful visitor logs and see exactly what happening in your business. Reports are available in real time, you easily search and filter through your visitor sign-in logs.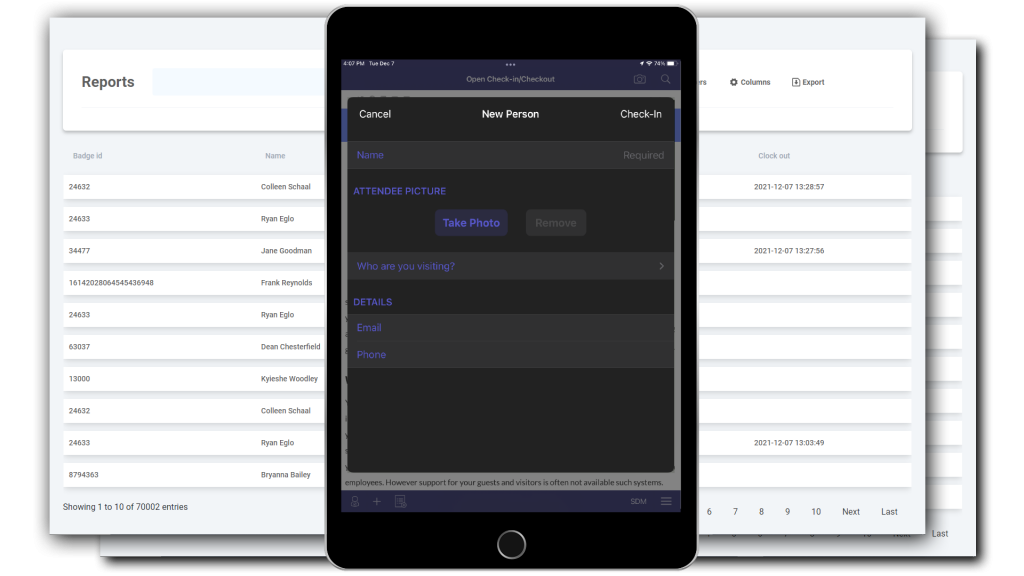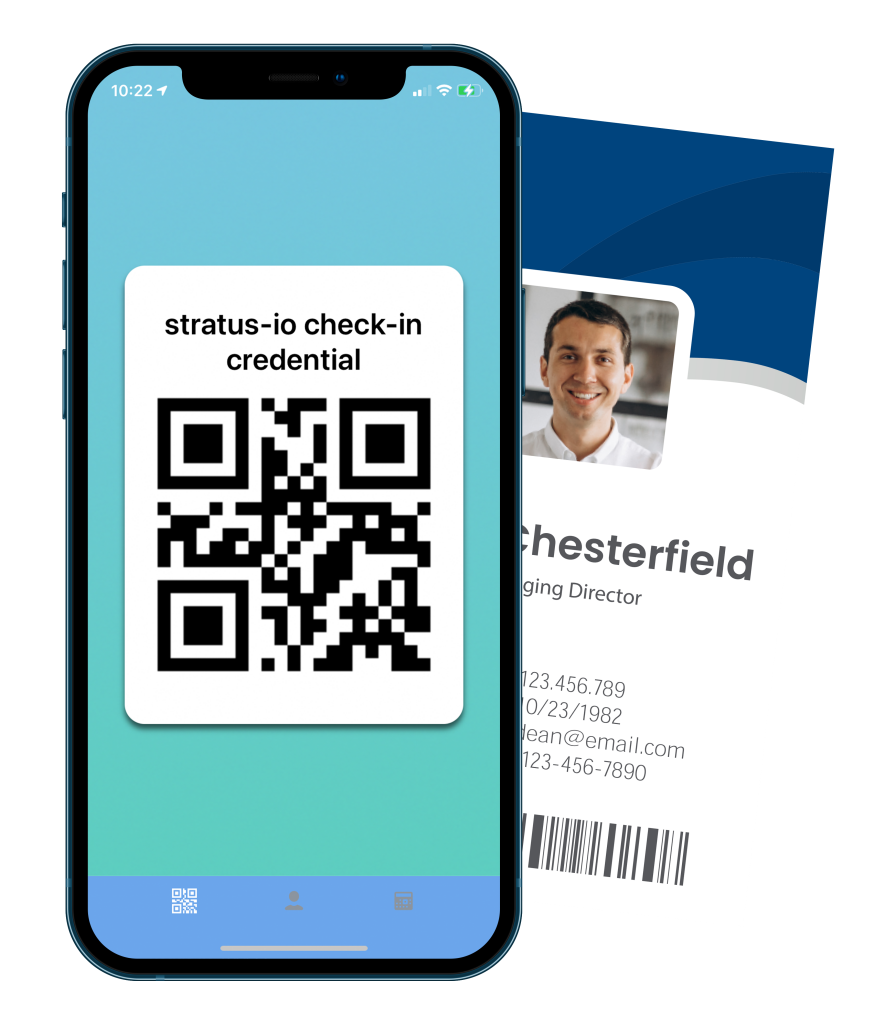 Visitors optionally check-in using only their phone. QR codes are sent to visitors who pre-register via email. Visitors present the QR code on their phone display to the check-in kiosks for contactless check-in. 
You setup stations in minutes. Choose iOS, Android, or Windows. Download the application, add your settings, quickly ensuring the health and safety of your office. Choose optional floor or wall-mounted kiosks for any device type giving a sleek and secure experience.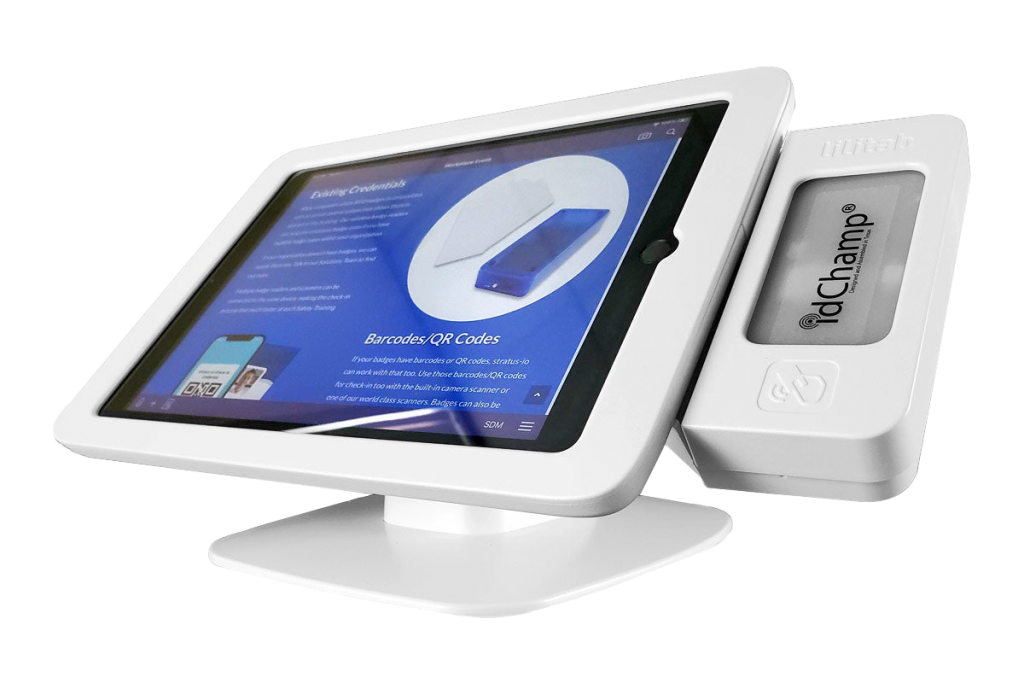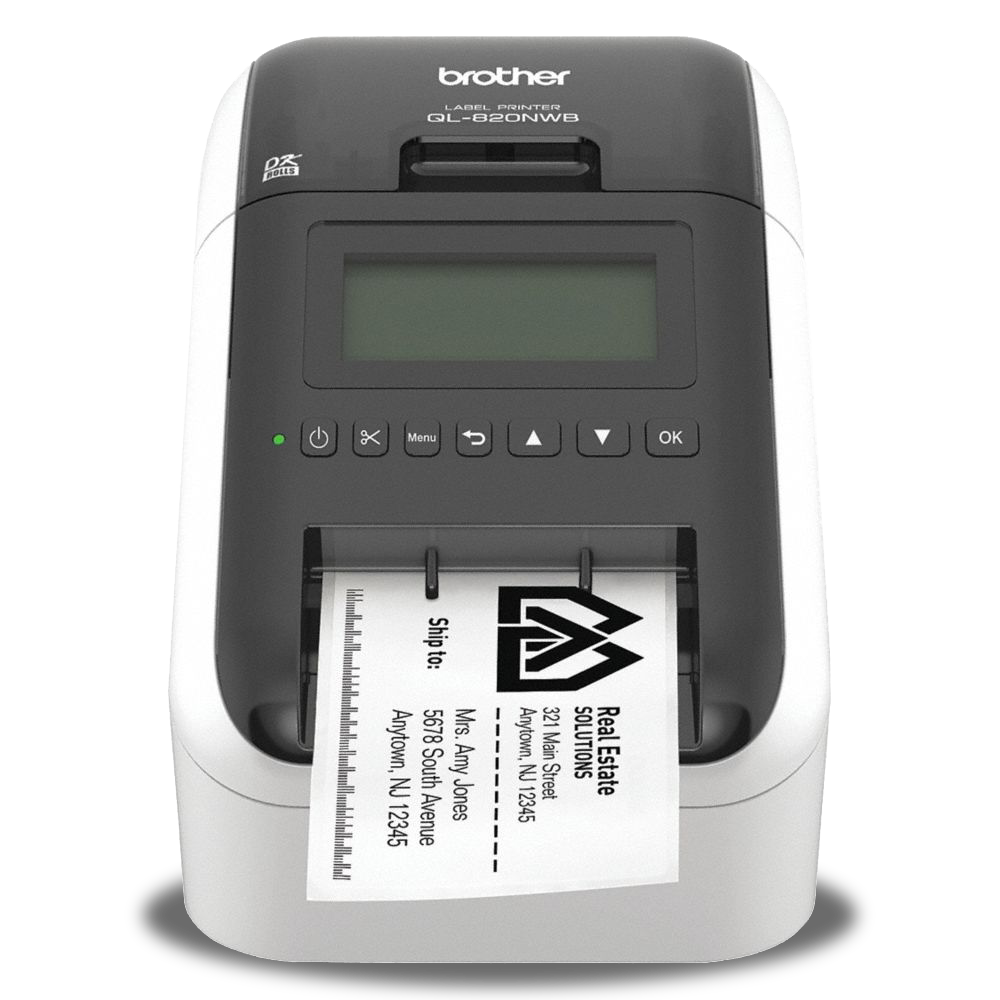 Print visitor badges with a professional appeal. Visitor's information is printed onto the sticker badge. Print badges ahead of time or during check-in for a seamless experience.
Your team uses stratus-io for the accurate count of your employees. RFID-NFC support?  Easy, use the idChamp® and Scanfob® brand RFID badge readers or portals. Leverage your existing badges for on-site check-in and checkout.  You have full accounting for visitors and employees during your actual emergency and drills.
Barcode/QR code peripheral scanners and manual check-in via search are also available.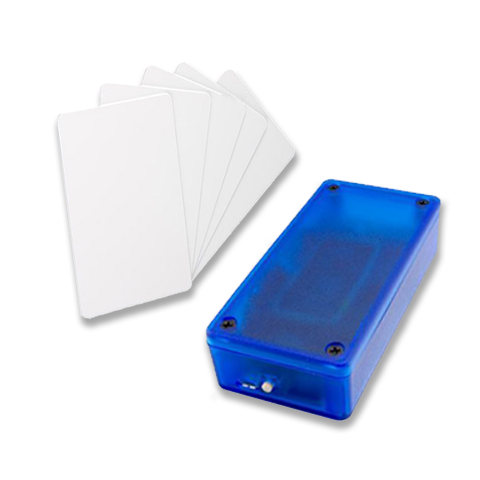 Want The Best Visitor Sign-In?
We're ready to help! See how stratus-io gives you and your visitors the best experience ever. Schedule a demo now.