Employee and Guest Check-In on Windows PCs with stratus-io
Your favorite on-site check-in solution is now available on Windows PCs! Connect scanners, manually search personnel, and more all from the convenience of your tablet, laptop, desktop, or workstation.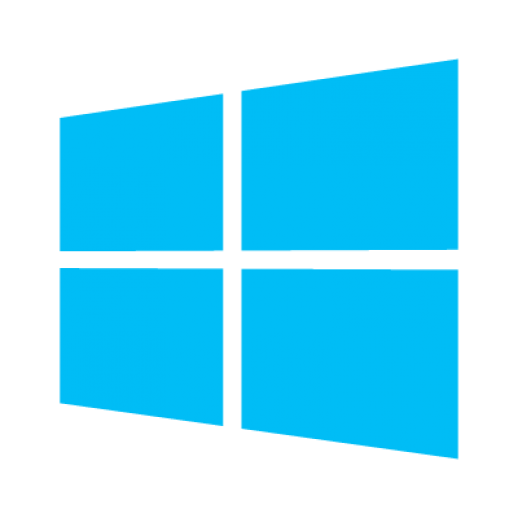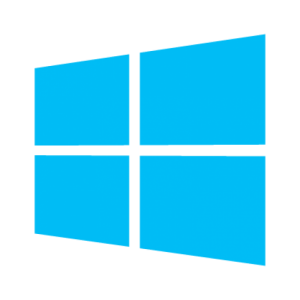 What you can do on Windows
stratus-io: Time and Attendance is available through the app store on both Android and iOS devices. stratus-io is also now available on Windows. The core features you've used on iOS and Android, are available for your organization on Windows. Here's some of what you can do…
stratus-io for Windows supports manual search check-in. Connect supported check-in peripherals like Scanfob® and idChamp® brand scanners. Check attendance multi-select method. Essentially, the way you check-in employees, guests, will be like you've already used on Android or iOS.
Just like the app on Android and iOS, if multiple events are available you can select which event personnel will use for check-in/out 
The check attendance feature allows you to see who has checked in or out that day. Click on individuals to see the information associated with them, like their phone number, also check them in or out from this menu.
When your events currently utilize custom prompts to collect additional data at check-in, Windows app does just what you need. You can collect health information, have personnel sign an agreement/disclosure, or simply answer questions. stratus-io for Windows app will support your company attendance requirements.
Are you not currently using custom prompts, but want to? Reach out to your designated Cloud-In-Hand® Solutions Platform specialist for more information. Contact us here.
Event and New Person Creation
stratus-io for Windows application users can create roster members or events from within the app. This is also easily done in a browser via the web portal.
In the event of an emergency, your phone will go outside with you… Therefore initially, emergency event creation is not available using the Windows app. You need this? Contact us here.
You can easily spin up the app on your emergency Android or iOS device and account for personnel during an emergency. All of your data captured from your Windows app automatically syncs to your phone. Just log in on your phone/tablet and you can easily know who needs to check-in at your safety points.
Contact us today to learn how stratus-io can meet the needs of your organization and workflow.