Our Clients Want Innovative Solutions
Our Team Of Experts Delivers
Tailored Flexibility.
Our solution framework, from the cloud dashboard to the mobile applications, was built with this in mind.  The Cloud-In-Hand® Solution Service provides ready-to-go, innovative database applications and the flexibility to have every aspect of those apps tailored to your needs.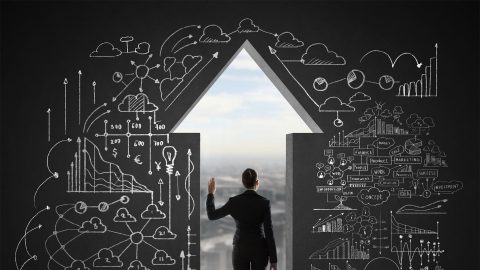 Made For Mobile.
Our applications are compatible with nearly every smart device on the market. From Android to iOS – like iPads and iPhones, and even on Windows Mobile Devices.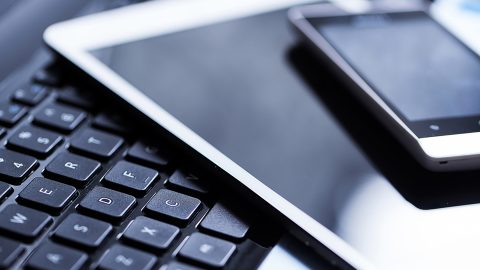 Dedicated Customer Service.
Why waste hours trying to change your work process to fit an 'off-the-shelf' web app? Our solutions and technical support team will work with you to lay out your workflow, identify pain points, and build a solution designed around your requirements.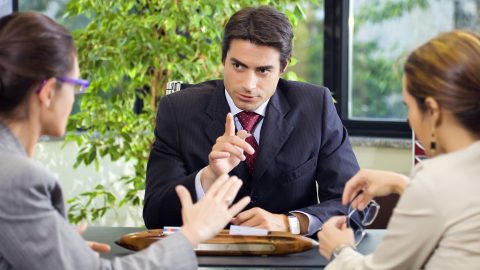 Easy Reporting & Integration.
Data collection captured using Cloud-In-Hand® can be received instantly in a variety of reporting options including e-mail, CSV, XLS and more.  We also provide the ability to integrate reports with your existing backend databases and servers.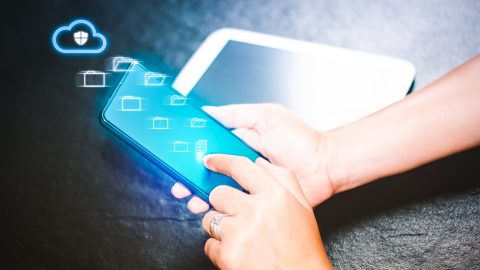 Unmatched Scanning Support.
RFID and Barcode scanners are often a key component of any mobile workforce app. The app you deploy should have robust, easy-to-use scanner integration.