Android and iOS Apps for RFID
Ditch paperwork for a cloud solution done right. 
Scan Employee & Student IDs, PROX, iClass, and more…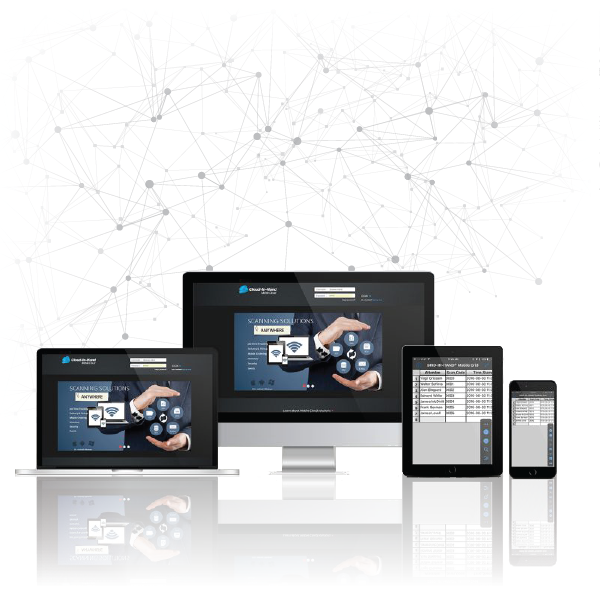 Tailored Mobile Solutions To Improve Your Business
Cloud-in-Hand® Mobile Workforce Solutions
Cloud-in-Hand® Solution Suite

Workforce Management
Supercharge your organization with easy-to-use mobile apps that collect data, sync across platforms, and provide actionable reports. Elegant solutions for classes, trainings, task tracking, and more.

Asset Solutions
Manage Your Inventory and Assets Using Your Smartphone or Tablet with RFID and Barcode Solutions

Custom Design
Take your business to the next level with
A Powerful Mobile App -- Designed by You, Built by Us.

Need More Info?
Schedule a quick 10-minute call to get valuable insight, education, best practices and more.
"I have been successfully using the Cloud-In-Hand® mobile app on iPad / iPhone / iOS since 2012 to run a bicycle valet service in Portland..."
"The estimated work related cost savings for our department after implementing CIH is about $6,000 per year in record-keeping and employee labor."
Ready To Use Cloud-in-Hand® Solutions For Your Next Project?
Get your free consultation. Find a Solution.