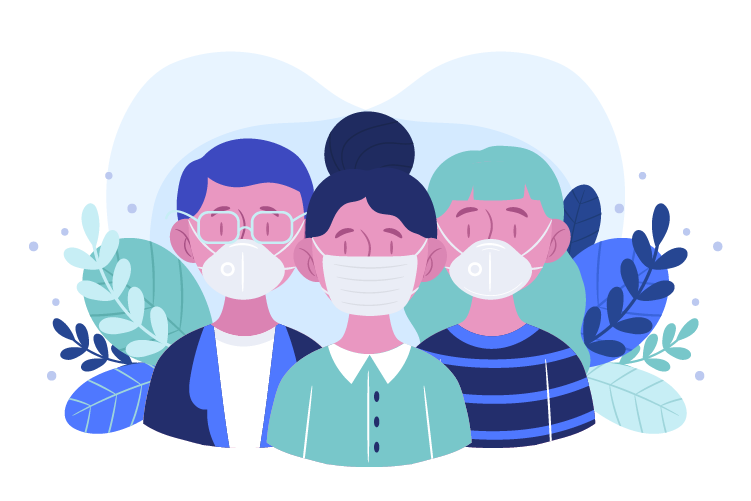 How can I implement contact tracing at my healthcare facility?
As the pandemic of COVID-19 continues to affect our daily lives, hospitals are at the forefront of our defenses. Nurses, doctors, and other medical staff are working tirelessly to provide patients with the best possible care. Being able to keep track of employees and staff [contact tracing] can be incredibly important for record keeping, especially if a staff member becomes infected as a result of providing care to patients. stratus-io is helping hospitals keep track of their staff in healthcare facilities and even quickly deployed field hospitals.
Many hospitals globally have implemented contact tracing methods for which of their staff members were using specific rooms that are allocated to Covid+ patients. In order to automate this process, these hospitals wanted to use existing badge credentials that the staff would already be carrying around with them. These badges range from standard HID Prox cards to iClass, Seos, MiFare, and many more. The idChamp NF4® Wireless badge reader allows hospitals to pair their reader with a mobile device running stratus-io. Then, hospitals upload their list of staff members and their badge IDs so anytime a member of the staff would scan their badge at a reader, the hospitals know exactly who has been in that area.
Use with existing devices:  stratus-io can downloaded to any iOS or Android device, including tablets and personal phones. 
Utilize existing credentials: Make use of the same credentials you use for access control, time punching, and more with the help of readers like the idChamp NF4® Wireless badge reader. This badge reader can be used with any application.
Real-time reports: Scans are delivered instantly and can be accessible by your admins via our web portal. Custom reporting can be configured as needed.
Room Tracking: Track specific room usage and staff member access by segmenting data by each individual mobile device you deploy.
Easy to deploy and move around: Because these devices are all mobile and wireless, you can easily deploy a station in minutes or move them to a different room as needed. Kiosk stands are also available to ensure no devices are stolen or tampered with.
Offline/Remote Functionality: Internet connection is not required. The tablet can continue to operate offline and will cache scan data to be sent to the cloud once a connection is re-established. So businesses can deploy this to remote sites and collect them when they're ready.
stratus-io can be deployed anywhere, anytime. By using stratus-io, hospitals are able to continue to keep track of who in their staff has come into contact with covid+ patients, which rooms they're using, and even tracking equipment distribution. Two week demos can be set up immediately.
We hope for everyone's continued safety and want to do our best to provide solutions and help where we can, especially the healthcare industry. Thank you to all of the healthcare workers for all of their tireless efforts in keeping people healthy.