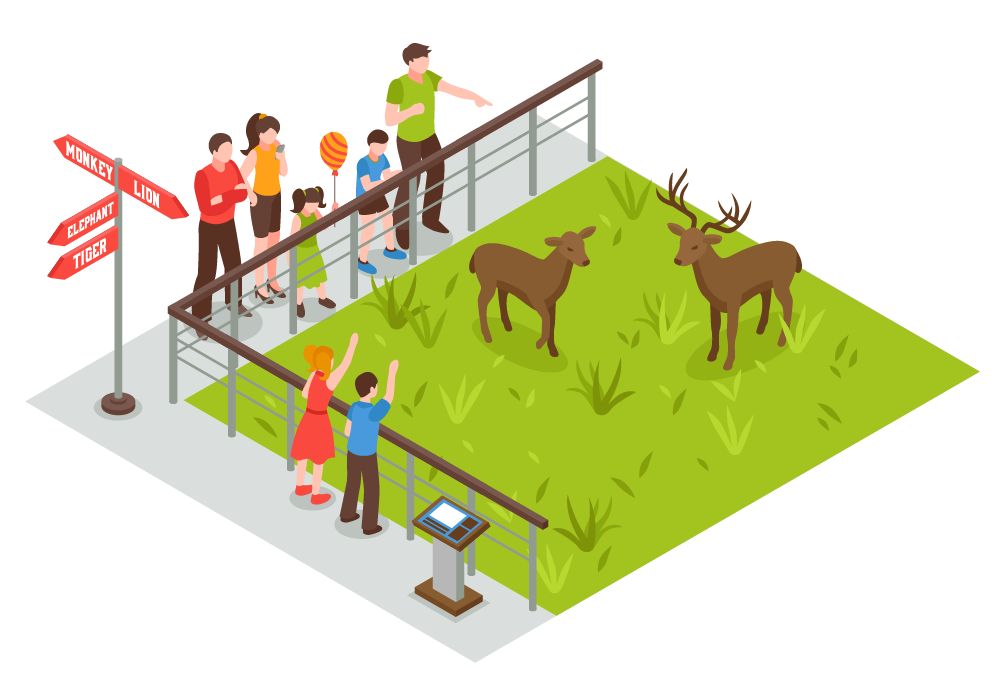 How can I track and manage visitors at my business?
When operating a business checking in employees who you already have data for, and know will be on site, is easy. However, when it comes to visitors and guests who show up unannounced or vendors, whose personal may vary, creating and tracking records of those individuals can be more cumbersome. Having an easy way to track and manage those personnel at your business is important–especially when contact tracing is such an important part of business reopening during this time. 
Many states are requiring contract tracing for any business opening back up during COVID-19. For businesses where new and unique individuals are visiting everyday it's important to be able to collect the right information and track who is on-site. With stratus-io, businesses can easily create visitors and allow them to check-in and checkout on site. To expedite this process, stratus-io is integrated with many printers including Brother™ printers to create and print unique credentials. Here's a list of features and functionality that allow stratus-io to enable your business to successfully manage visitors:
Create visitors from any device:  stratus-io can downloaded to any iOS or Android device, including tablets and personal phones where visitors can be created in the blink of an eye. Visitors can also be added via the web to be checked in on the app immediately.
Add new credentials with one button: Distribute credentials to your guests as they get on site and when they scan them with a device, like the idChamp NF4® Wireless badge reader, visitors can enter their personal information. This process can work with RFID, NFC, barcodes, and QR codes.
Create visitor and employee badges: After someone enters their personal information, instantly print a new credential with a barcode, QR code, or onto an RFID badge to be used for check-in at anytime.
Control access: Credentials can be deactivated with the touch of a button so that visitors and guests are not given access for more than your business allows them to.
stratus-io can be deployed anywhere, anytime. By using stratus-io, businesses are able to continue to keep track of who has been inside their facility and even track visitors who may come unannounced.
We, at Cloud-In-Hand®, do our best to make your jobs easier. Free trials are available by clicking the button below. New features and functionality are being released all the time to ensure that your business is equipped to track personnel and collect the data you need.