YOU DESERVE DATA YOU CAN TRUST:


Education – We provide you valuable insights about the components of your use case whether its RFID, Bluetooth, Access Control, UHF Assets, or other.


Insight– Our solution architects have seen it all. We'll listen carefully to what you want to accomplish and give you feedback on best practices based on real-world deployments.


Transparency – If we can't provide the best solution, we'll tell you who can. We are not trying to sell you a widget — we are a solutions partner.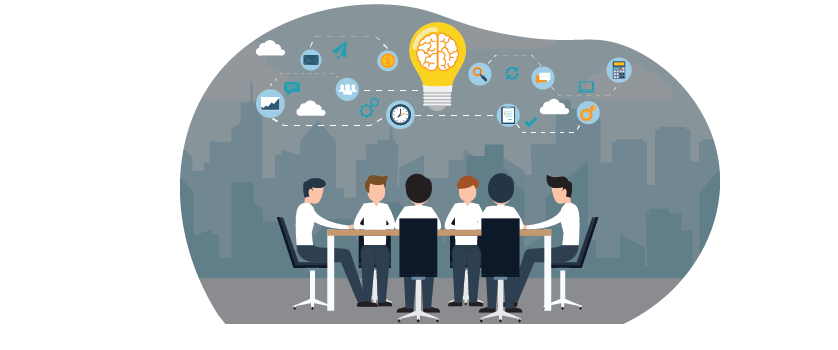 Track Attendance from Your Mobile Device
Recording attendance via pen and paper is error-prone and time-consuming. By using NFC technology, along with Cloud-In-Hand® Mobile Attendance application, companies will be able to gain a much better perspective on their attendance levels, all while reducing the time and cost. Call us to set up a consultation or fill out the form and we will contact your shortly.
"I have been successfully using the Cloud-In-Hand® mobile app on iPad / iPhone / iOS since 2012 to run a bicycle valet service in Portland..."
"We use the Cloud-in-Hand® Solution and idChamp® RS3 NFC-RFID access badge reader to track attendance at all our live training sessions. Pens and papers spread out on a 6-foot table have been replaced with a fast, error-free system where employees now scan their RFID-enabled ID badges."
"The estimated work related cost savings for our department after implementing CIH is about $6,000 per year in record-keeping and employee labor."
Join the Future -
ELIMINATE MANUAL ENTRY
"In an AIIM study in 2014, … almost half [of businesses] stated that removing paper from most of their business processes has been the single most effective improvement to productivity"

When doing anything manually, it opens the process up to fallible human error and limits. Speed, quality, and accuracy are just a few factors that are constantly set back by manually entering data.  Here are some of the most detrimental effects of manual data entry:
Human Error
Time Consuming
Demands Human Resources
YOU DESERVE DATA YOU CAN TRUST –
TRY Cloud-In-Hand® Mobile Attendance TODAY!