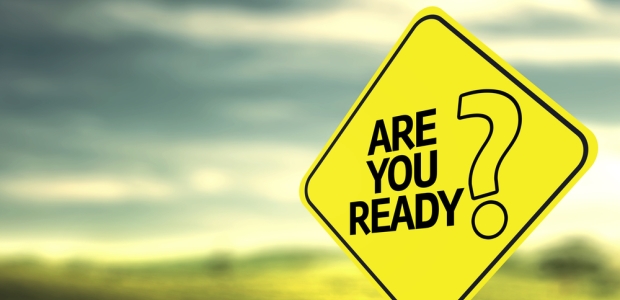 Emergency Response Plans and Drills
Is your company ready for the variety of potential hazards caused by an emergency?
Importance of preparing before an emergency incident for your company or team can't be overstated.  Preparation is vital to ensure employers and workers have the necessary equipment, and knowledge to be safe in an emergency. 
A muster point is the location personnel evacuate to in the event of an emergency. A large workplace should have multiple muster points. Muster points should be distributed around its perimeter. This ensures everyone inside has a safe area they can promptly reach quickly during an emergency.
Custom Safety Reporting:   Many companies rely on pen and paper records/roster which can be a nightmare to compile and review. In the case of an actual Emergency printing rosters can be extremely difficult. In real time  https://cloud-in-hand.com/ sends a roster accounting for who has been checked in and who is still in the building. This is the only way to prepare for an Emergency.
The idChamp® NF4 badge/tag reader https://buy.serialio.com/collections/frontpage/products/idchamp%C2%AE-nf4-bluetooth-smart-card-reader
Provides the ideal wireless device for muster stations. Paired with the stratus-io Time & Attendance app, muster attendance is captured quickly and efficiently. Data reporting easily accommodates your company's workflow and reporting needs. Now when an emergency occurs you'll now have an efficient, real-time roll-call attendance solution. Your muster captains or supervisors can get updates sent to them saying who's accounted for and who's not checked in.
Health, Safety and Risk Managers
Cloud-In-Hand® stratus-io not only will prepare your company for an actual emergency, but  lowers drill time by up to 80%. As  Safety Managers we are responsible for planning, implementing and overseeing company's employee safety at work. Our main duty is to ensure that our company  is in compliance and adheres to Occupational Health and Safety (OHS) guidelines, but most importantly we get employees home to their families safe every night.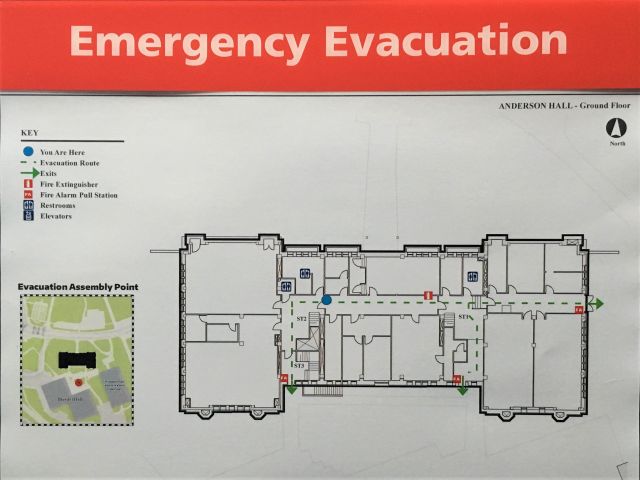 Why Plan? Risk never sleeps.
Emergencies can strike any organization with a direct hit. In the past year, organizations were vulnerable to these reported emergencies:
4.1 million workplace injuries.

2 million incidents of workplace violence.

$2.6 billion of property loss from non-residential structure fires.

349,500 fire department responses to hazardous material spills.

45,000 natural and manmade disasters.

10,000 incidents of sudden cardiac arrest at work.

4,670 accidental workplace deaths.

Source:https://www.osha.gov/ ,https://www.justice.gov/ ,https://www.nfpa.org/ ,https://www.redcross.org/
All-Hazards Planning One critical feature of NFPA 1600 is the need for all-hazards planning.  All-hazards planning means that you must address at least these requirements and foreseeable circumstances: 
Emergency response team 

Team training 

All-employee training 

Drills 

Evacuation procedure 

Fire risk assessment 

Fire prevention strategies 

Headcount procedure 

Assembly area 

Flood
Pipe burst 

Shelter in place 

Chemical spills 

Workplace violence 

Active shooter 

Hostage 

Bomb threat 

Severe weather/tornado/hurricane 

Explosion 

Structural failure
Emergency shutdown

Earthquake

Power failure

Mandatory evacuation

Suspicious package

Terrorism

Spill clean-up

Visitors

Contractors

Disabled (any persons with special needs, including a temporary disability)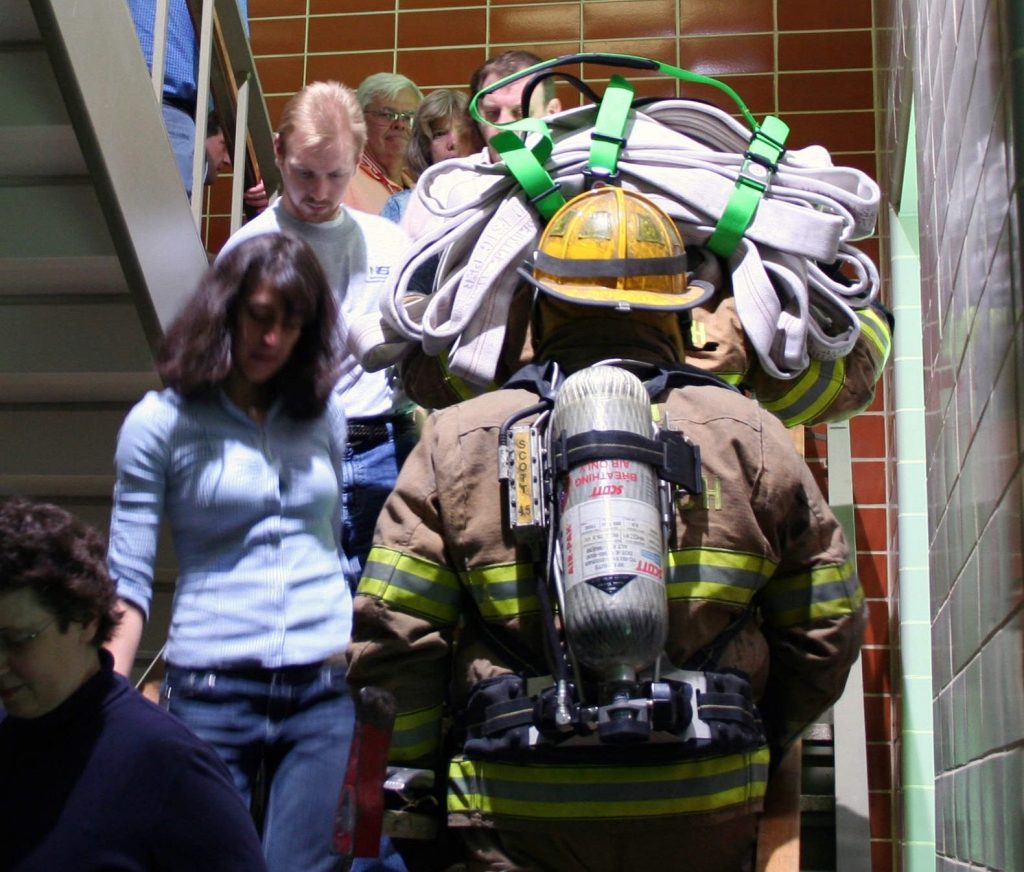 More organizations are trusting Cloud in Hand powered by stratus-io with their Emergency Response Plans and Drills. stratus-io's high-performing technology solutions, coupled with world-class service and support, keep your employees safe and accounted for. Knowing who is on-site 24/7 and sending custom attendance reports is made simple at cloud-in-hand.com.