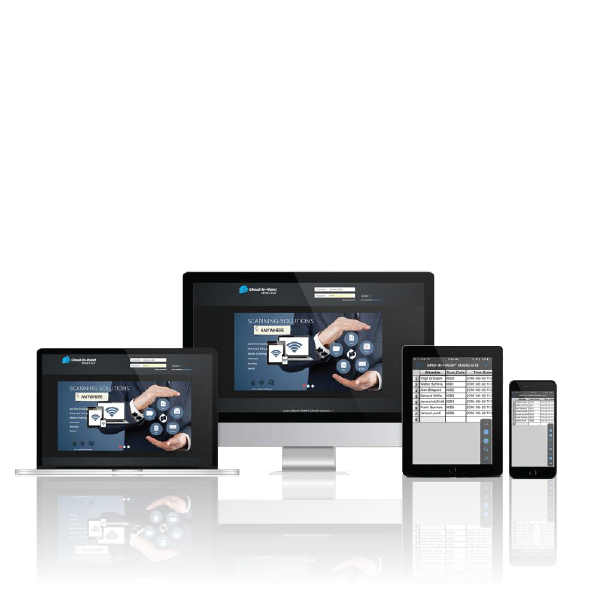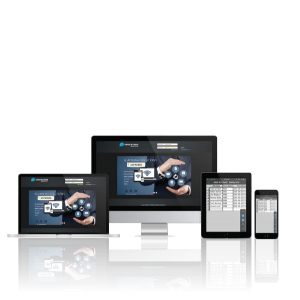 Unique iPad apps from Cloud-In-Hand.com offer a range of products designed to improve your processes with unique iPad solutions. For example, many solutions are available for healthcare, manufacturing, construction, mining, retail, trade shows, and education. In addition, Cloud-In-Hand has solutions for iOS, Android, Windows & MacOS. Unique iPad solutions are available for attendance, emergency mustering, mobile ordering, medical device inventory management, and inspections are all available.
Discover Unique iPad Apps You Need:
Take manual tasks off traditional pen-and-paper methods, and step into the digital age with our suite of tools tailored for various needs.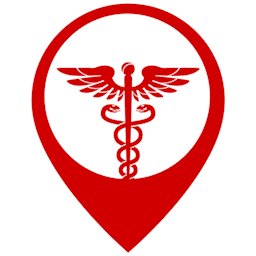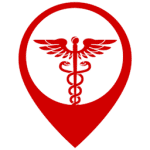 Asset Tracking for Healthcare
Medinven: Managing medical device inventory is a challenge that many healthcare organizations face. However, traditional systems fall short, resulting in issues such as stockouts and expired products. Therefore, the need for unique iPad apps becomes clear when considering the impact that medical device inventory management can have on operations and patient care.
Inventory visibility and accuracy
Reduce stockouts and expired products
Enhance operational efficiency and cost savings
Maintain patient safety and regulatory compliance
Streamlined procurement and reordering processes

Inventory Management
Mobile Grid: Optimize data entry and simplify your workflow with unique iPad apps that caters to various industries. Additionally, Mobile Grid helps you manage tasks, track data, and enhance productivity. 
Expedite inventory counting process
Shipment packing validation
Order delivery validation
Streamline ticket scanning
Simplify inspection process
Easily export and share data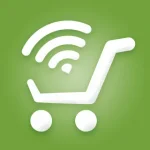 Distributors:
Mobile Ordering: Place orders anytime, anywhere, even when you're offline. Convenience and speed ensure operations flow smoothly without any interruptions. Accommodates for barcode and RFID scanners, making Mobile Order a go-to choice for field sales. Not only is it designed to simplify daily tasks, but also sending orders has never been easier with unique iPad apps like Mobile Order. With just one tap, you can seamlessly share your orders via email, FTP sites, or directly to a MySQL database.
Efficient sales management
Enhanced order flexibility
Visual product showcase
Custom pricing options
Data integration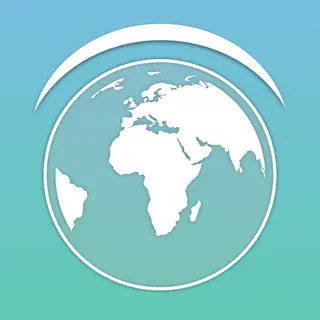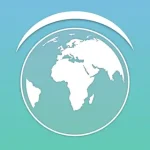 Time & Attendance:
Stratus-io Remote Check In: Experience the convenience of remote check-in with Stratus-io, a unique iPad app designed for businesses and institutions. For instance, streamline attendance tracking and create a smoother, more efficient experience for both students and staff. Moreover, divide and assign your roster by group, class, location, event, and more. Collect data from multiple checkpoints and sync across devices automatically.
Real-time alerts
Effortless tracking
Organized rosters
Tailored Data Fields
Automated reporting
Versatile card compatibility
Find a Platform That's Right For You
In conclusion, discover the Cloud-In-Hand Solutions Platform, which is perfectly tailored to meet the needs of your specific workflow. Whether you require badge scanning validation or precise time and attendance tracking, Cloud-In-Hand has a solution ready for you.
No matter your industry or special requirements, Cloud-In-Hand offers a range of unique iPad apps to make your processes more efficient, productive, and error-free. Therefore, take the step towards a streamlined future with Cloud-In-Hand today.
Download From the App Store Today:
Cloud-In-Hand Mobile Grid
Order-In-Hand Mobile Order